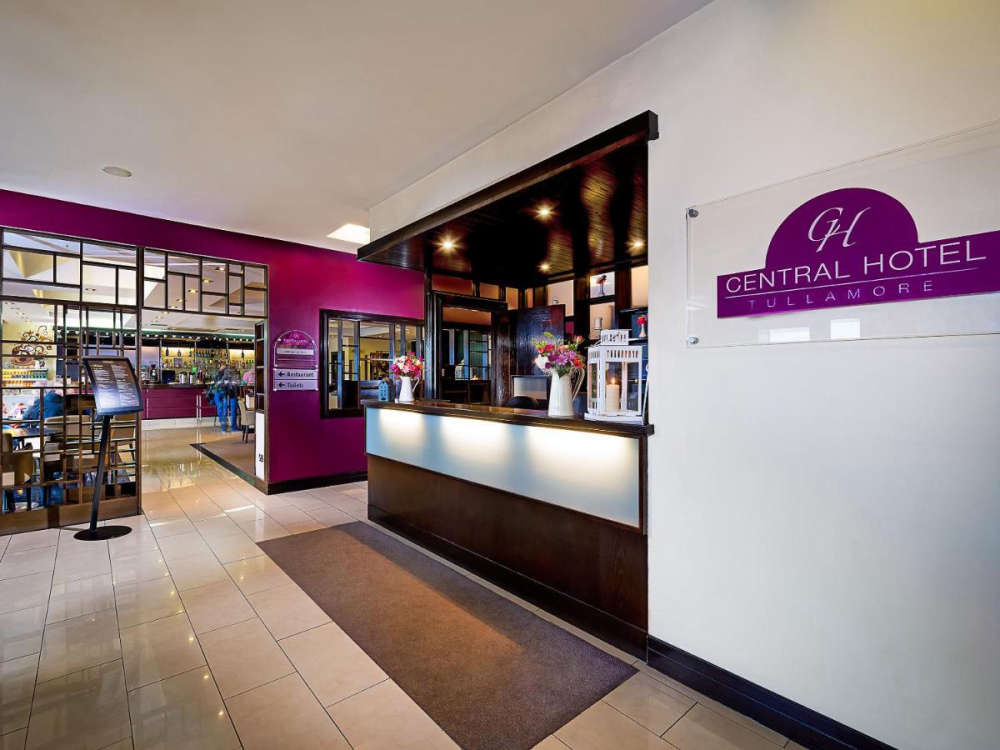 They either have covid or are a close contact.
A midlands hotel is being forced to close its doors because half its staff are in isolation.
With 15 employees currently unavailable for work, the Central Hotel Tullamore has made the call to close for a 10 day period in the interest of public health.
It comes as a cabinet meeting is being held today to consider whether the rules around close contacts or self-isolation periods for confirmed cases need to be changed.
General Manager Brian Reynolds says their priority is the safety of their team and customers:
The hotel has donated all perishable food to the Ken Smollen Appeal.