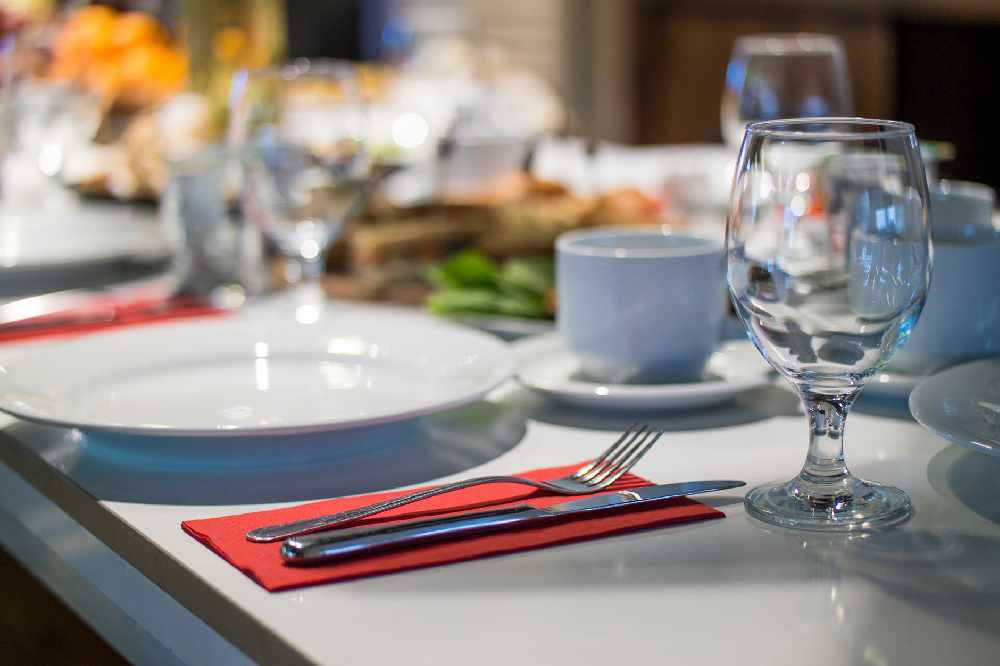 He says neither operators nor the public can plan ahead for the summer.
The government needs to give some indication of when the hospitality sector can reopen, according to a midlands hotelier.
Representatives from the pub and restaurant industry are calling for more information on reopening at today's meeting of the Oireachtas Committee on Tourism.
Chair of midlands branch of the Irish Hotels Federation, Dara Cruise say neither operators nor the public can plan ahead for the summer without any semblance of a roadmap being offered: