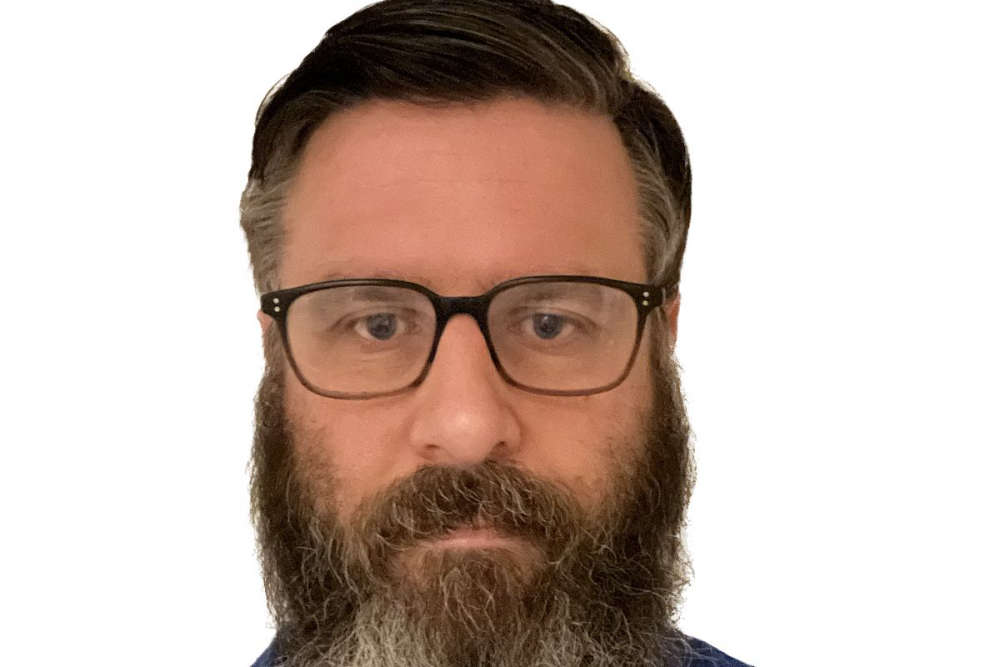 He'll also be travelling with Team Ireland to Berlin next month.
A midlands man will abseil down the side of Croke Park tomorrow, in the name of charity.
Kilcormac's Greg Commins is raising money to send an athlete to the Special Olympics in Berlin from June 17th, to the 25th.
He's been tasked with raising €3,800, and will travel to Berlin as a volunteer with Team Ireland next month.
It's the second charity event the Offaly man is taking part in, after completing a 'Polar Plunge' at the end of last year.
Mr. Commins says he's very nervous, but it's for a good cause:
Special Olympics Ireland is a sports organisation for people with an intellectual disability, but it provides athletes with far more than the physical benefits of sport. Special Olympics changes lives. Through sport, athletes develop both physically and emotionally, they make new friends, realise their dreams, and know they can fit in. Special Olympics Ireland enables our athletes to achieve and win not only in sport but in life too.
Special Olympics Ireland currently has 7,895 registered athletes participating in 16 sports in 294 affiliated clubs and groups throughout the island of Ireland.
About World Summer Games Berlin 2023
· Special Olympics World Games are the biggest inclusive sport events in the World.
· Team Ireland plans to send 73 athletes to compete in 12 sports to Germany 17th-25th June 2023.
· Team Ireland will be supported by a delegation of over 50 volunteers
· Berlin will welcome 7,000 athletes, 190 nations, 20,000 volunteers and 300,000 spectators in June 2023
If you want to make a donation, you can do so here.