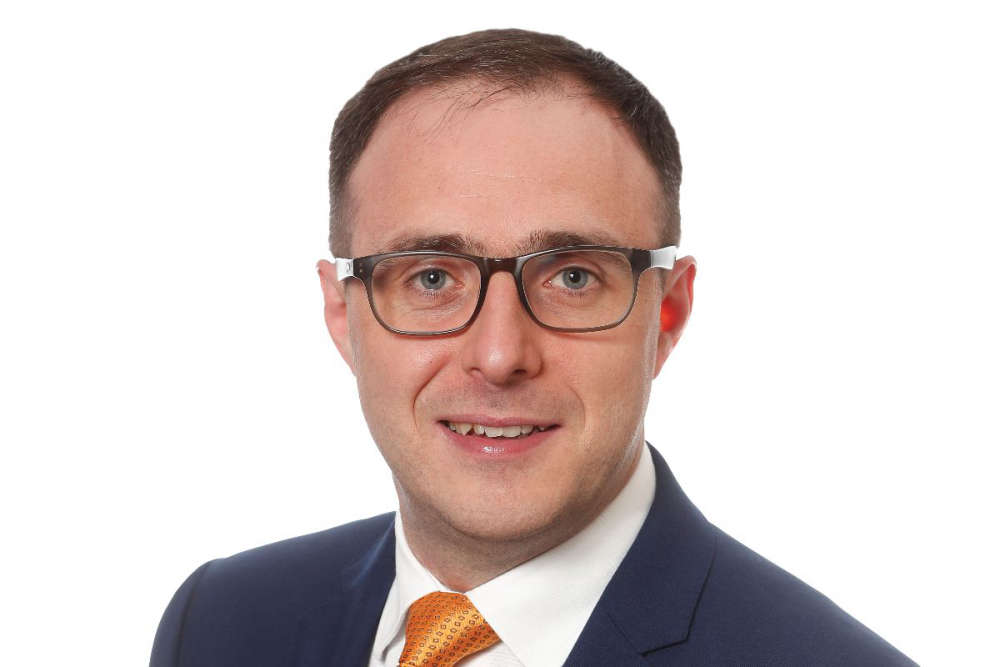 The aim is to boost international collaboration and trade in the region.
A midlands minister in heading to the Middle East, to generate business for Irish companies.
Minister of State for Trade Promotion, Digital and Company Regulation Robert Troy is leading a trade delegation to the UAE and Qatar,aiming to boost collaboration and a recovery of Irish industry in international markets.
Exports by Enterprise Ireland supported companies grew by an estimated 12% in the UAE in 2020 and were valued at €1.152 billion in the wider India, Middle East and Africa region.
Speaking ahead of the visit, the Longford Westmeath TD said:
"I am delighted to be leading this ambitious trade visit involving some of the most innovative Irish companies in the cleantech sector. The Middle East region, particularly the UAE and Qatar, provides significant opportunities for Irish green innovators who can help solve sustainability challenges through cutting-edge innovation, digitisation, quality, compliance, and future focused energy reduction methods and conservation technology.
"Over recent years, Ireland has enjoyed a strong and growing business relationship with the Middle East. These business partnerships have strengthened the position of Irish companies operating in Dubai and the wider region, particularly those in the fields of cleantech and sustainability, mobility and transportation, IoT, and digitalisation. Last year alone, exports by EI client companies to the UAE increased by 12%, continuing the trend of year-on-year growth."
"The Middle East region is thriving, with opportunities for Irish companies to deliver their competitive advantage, built on a strong reputation for delivering industry leading expertise and innovation. Trade and collaboration with these international markets will be crucial to Ireland's recovery as we rebuild after Covid-19."