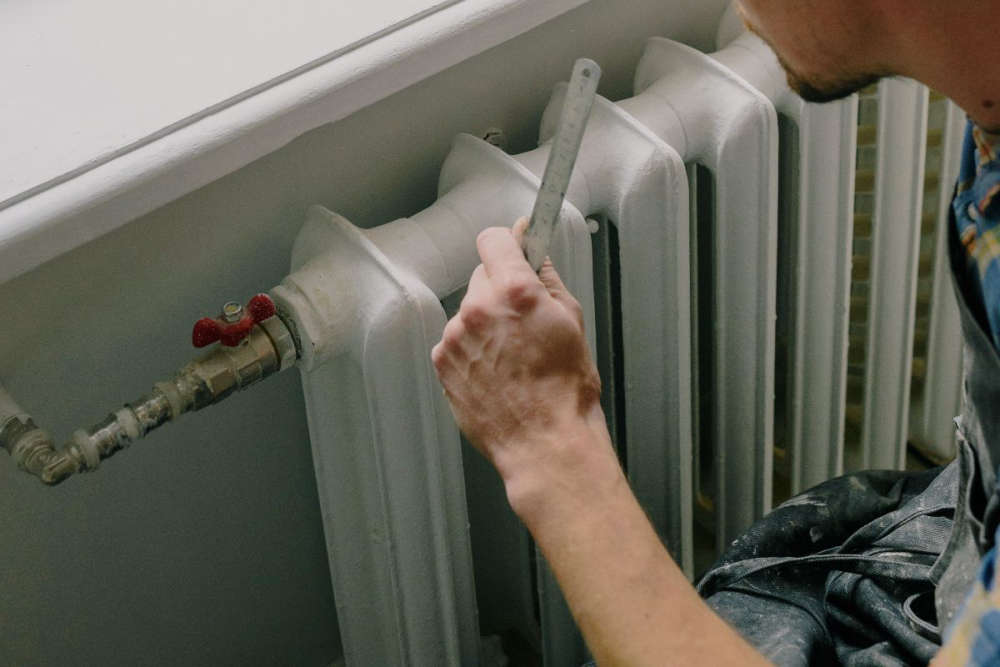 Stock image
The local authority was unable to get a tradesman until yesterday.
A midlands mum and her young child were forced to go five days without heating as they were unable to source a plumber.
The woman reached out to Laois Councillor Aidan Mullins after her heating system failed, who discovered plumbers contracted by the council don't work at the weekends, and the repair wasn't carried out until yesterday afternoon.
Councillor Mullins is calling on the local authority to introduce on-call plumbers at the weekend, to prevent this from happening again.
The Sinn Féin rep says it's very difficult to get an instance response at the moment: