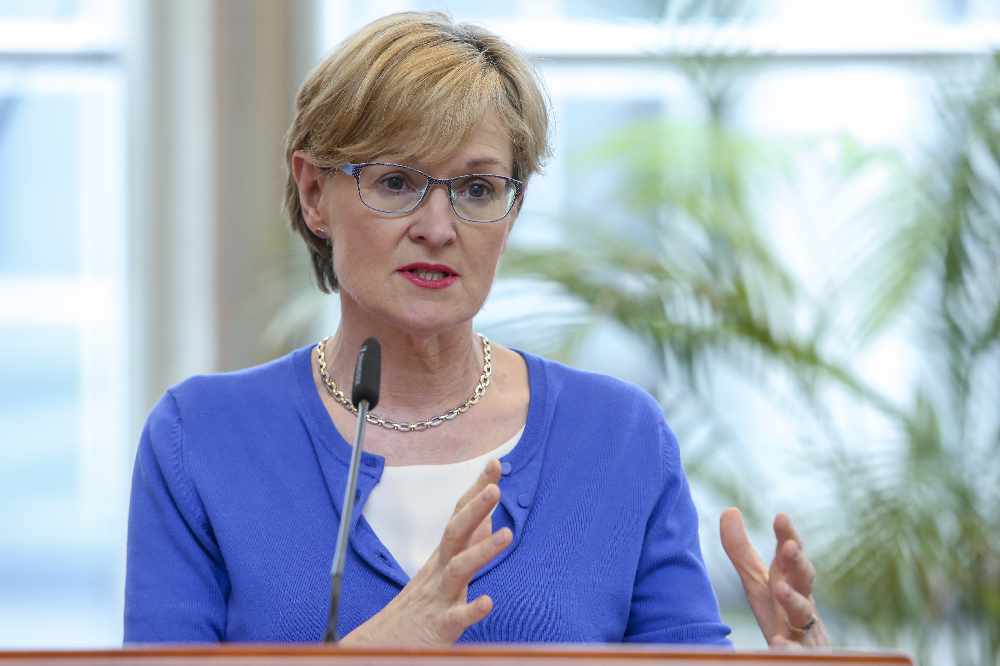 A number of other politicians are also in the mix.
A Midlands North West MEP is among those being tipped to replace Phil Hogan.
Mairead McGuinness, Simon Coveney, Enda Kenny and Richard Bruton are all in the mix after the EU Commissioner resigned last night following the GolfGate scandal.
Tanaiste Leo Varadkar has ruled himself out.
The President of the European Commission has warned Commissioners they have to obey Covid guidelines.
Ursula Von Der Leyen has now asked the Government to put forward its candidates, but says it doesn't mean they will retain the trade portfolio: