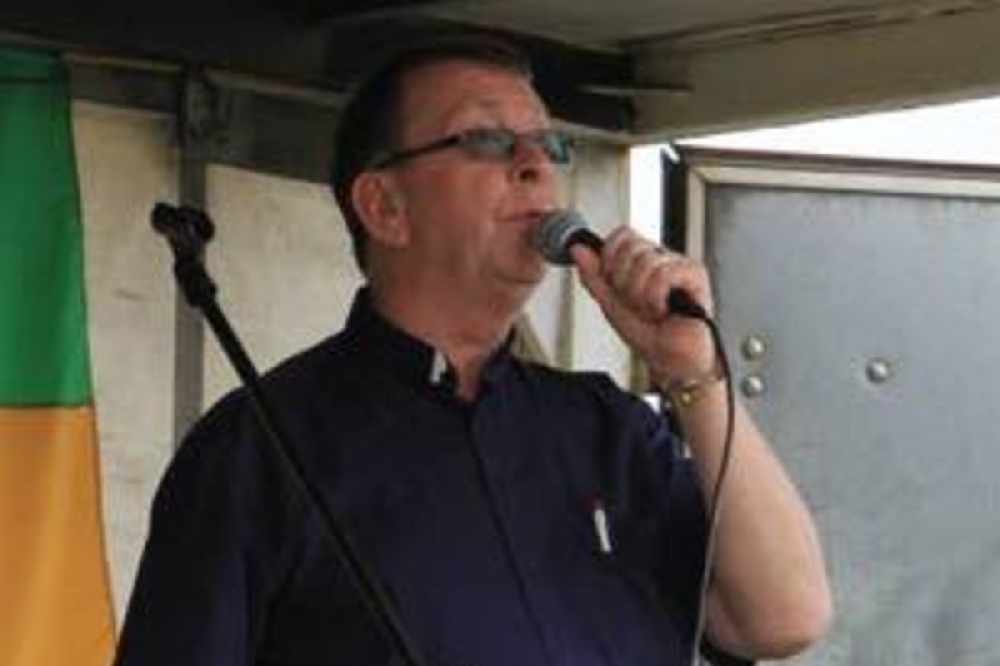 He's been invited to take part in the Hymnos Festival.
A Westmeath priest is being invited to take his talents to Hong Kong.
The organisers of the Hymnos Festival want Fr. Ray Kelly to be part of its opening ceremony.
Its aim is the growth of Catholic spirituality through song, talks and seminars.
The Tyrrellspass priest is hopeful that travel restrictions will allow him to take part: