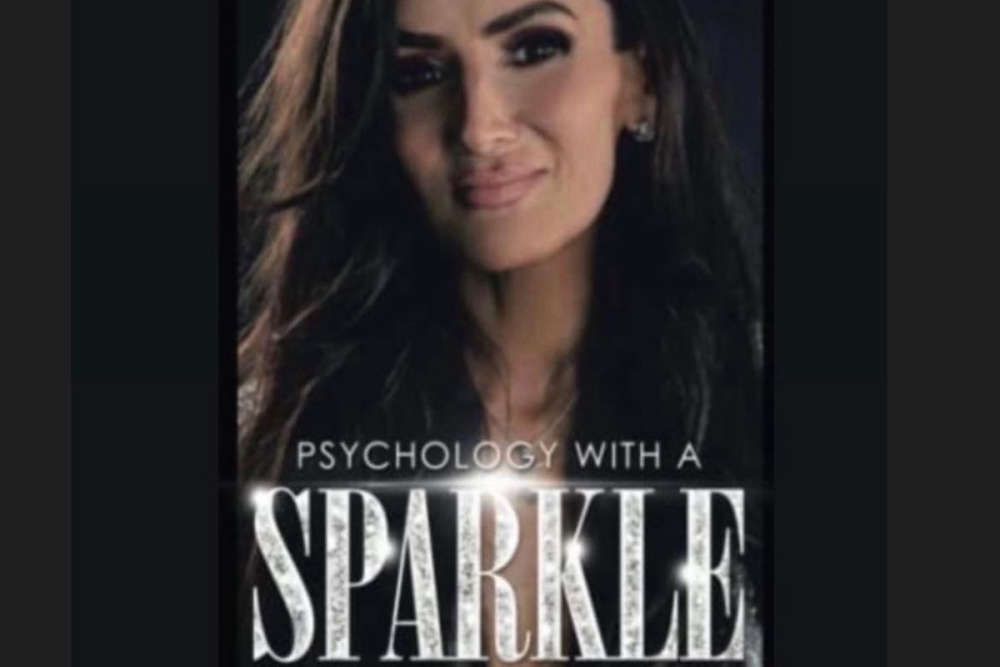 Photo Credit: Facebook @Psychology With A Sparkle
The Offaly woman has revealed some of the tips described in her new book, "Psychology with a Sparkle."
A midlands Psychologist says those who feel they lack confidence, can build it up in progressive steps.
Dr. Denise O'Dwyer believes Irish people, in particular, tend to allow fear undermine their own ambitions.
The issue of fear and self-limiting belief are tackled in the Tullamore Pschologist's debut book "Psychology with a Sparkle".
Doctor O'Dwyer says confidence develops every time we achieve a goal, no matter how small: