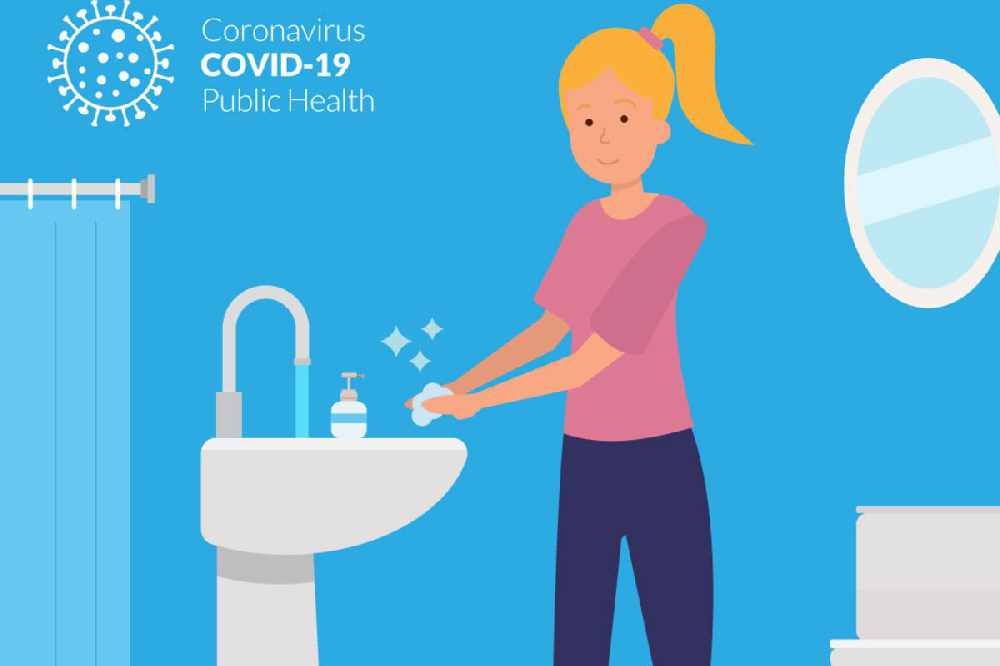 She urging people to adhere to social distancing.
If we all stick rigidly to covid guidelines, there won't be any rise in community transmission.
That's according to the Director of Public Health Medicine in the midlands, Doctor Una Fallon.
She says the recent spike in cases are associated with particular specific workplaces settings, with very little evidence of community transmission.
She has this message for the people of the midlands over the weekend: