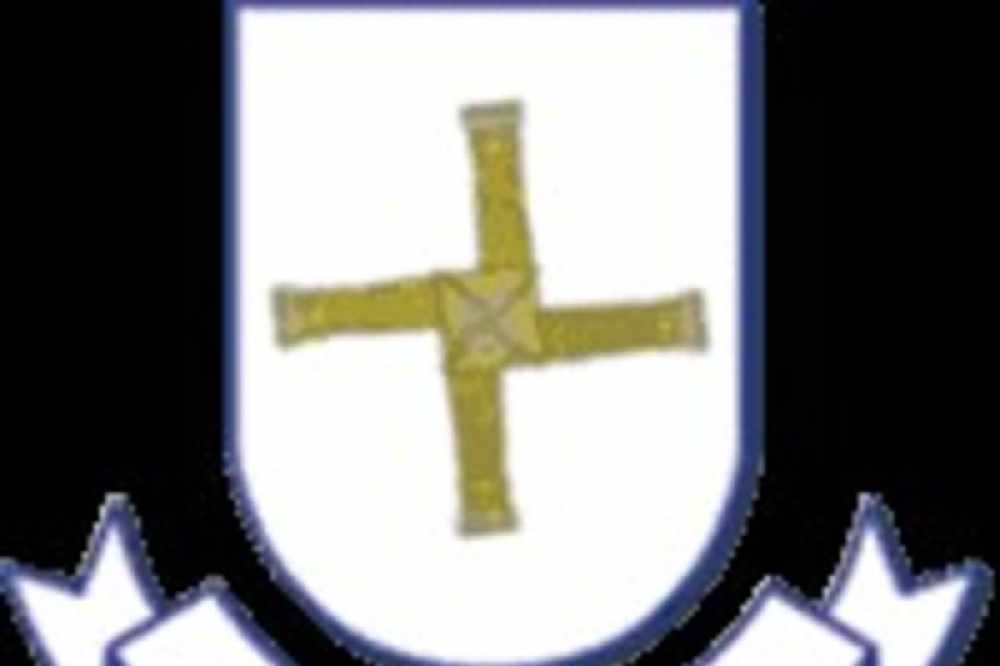 The HSE informed the school last night.
A Laois school says a pupil has been diagnosed with Covid-19.
The HSE informed Scoil Bhride in Portlaoise that a student tested positive for the illness.
The school says it is following advice and guidance of the Department of Public Health and the HSE in this matter.
The HSE will contact parents if any follow up details are necessary.
Parents are advise that they can prevent their child from catching or spreading a virus, by teaching them:
to always carry tissues and cover their mouth and nose with a tissue if they are coughing or sneezing

to cough or sneeze into their bent elbow and then wash their hands, if they don't have a tissue

to bin used tissues, then wash their hands

not to share water bottles, cups, glasses or anything else they put into your mouth

not to touch their eyes or nose when unwell

to avoid close contact with anyone who you know has cold or flu symptoms
Make sure your child's vaccines or immunisations are up to date.
Some parents teach older children to 'dab' when they sneeze. Dabbing is a dance move in which a child drops their head into their bent elbow. This can be a fun way for your child to learn good hygiene when sneezing.