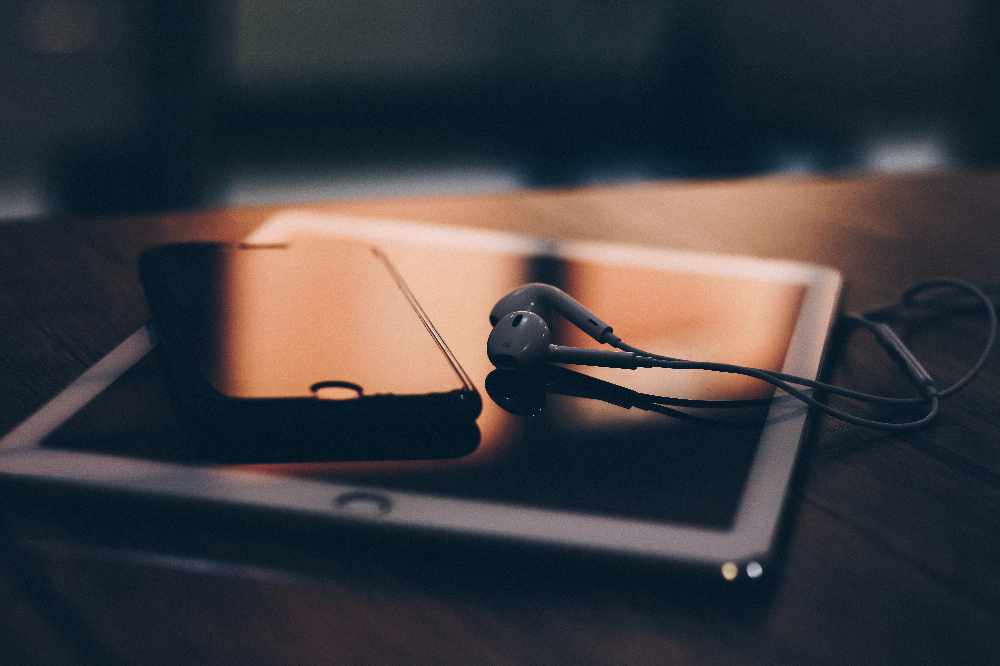 He says there's an onus on the companies to make their platforms safe for young people.
A midlands senator is appealing to social media giants to fund an education campaign in schools to combat online abuse.
Fine Gael's Micheál Carrigy sought the commitment at an Oireachtas Committee meeting with Twitter, Facebook and TikTok.
The Longford senator says while greater legislation is needed, there's an onus on social media companies to make their platforms safe for young people: