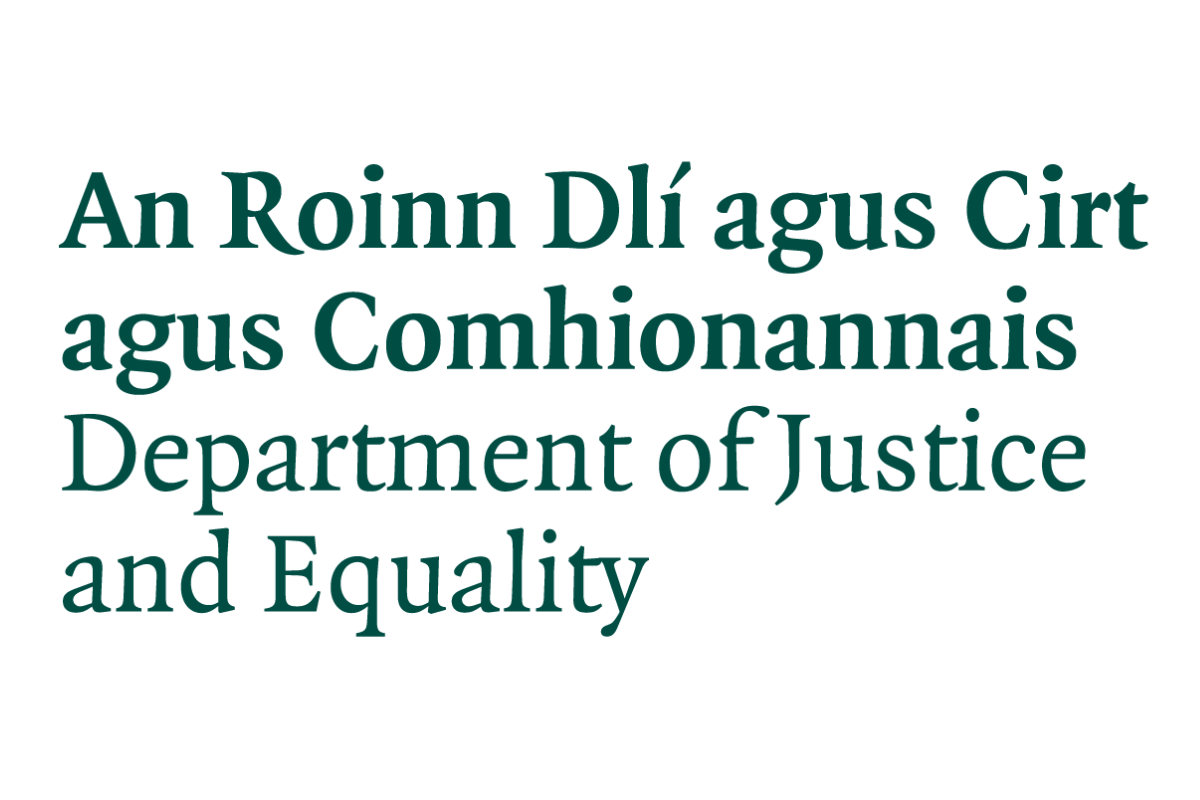 He says thousands of people are being left in limbo, waiting for a decision.
A midlands TD says our current immigration system is inhumane and in urgent need of review.
Meath-West TD Peadar Tóibín says 2,283 people are waiting for a decision on their application, 76 per cent of whom have been waiting for over a year.
He says this isn't just the position of those in Direct Provision, but also people whose family members are EU citizens.
The Aontú leader says they're not afforded working visas or a right to social welfare - leaving them in financial no mans land.
He's calling on Justice Minister Helen McEntee to deal with the backlog: