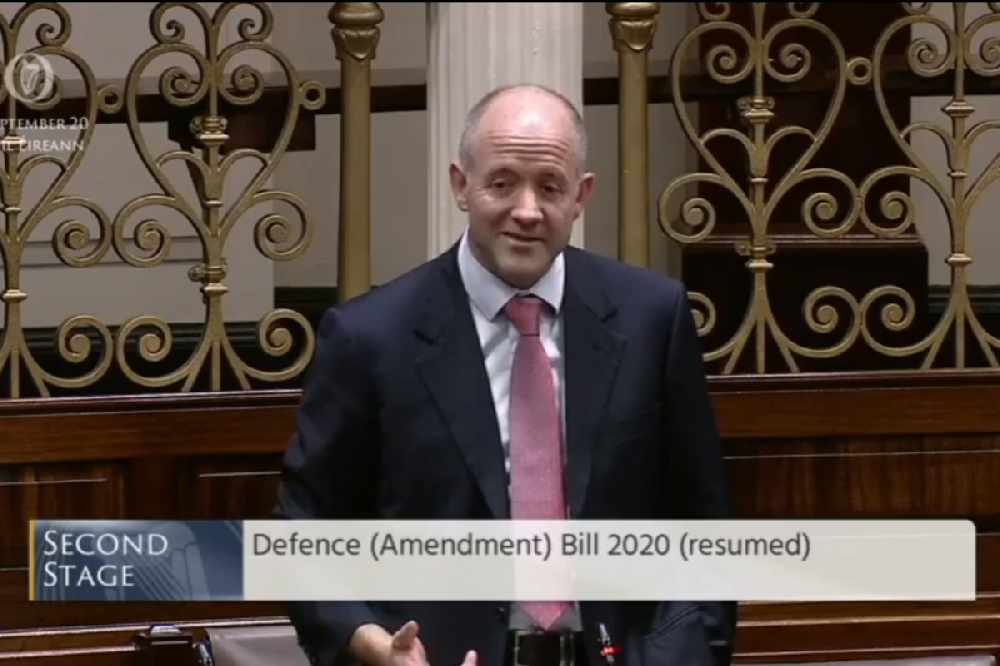 But he says they're desperately under-staffed.
A midlands TD wants the Reserve Defence Forces to be allowed serve overseas.
Cathal Berry is asking Minister of Defence Simon Coveney to amend legislation so that medical and communications operations can be undertaken outside the state.
But at the moment, the Reserve is operating at just 25% of the required numbers.
The independent Kildare-South deputy says they can't take themselves seriously while the staffing levels are so low: