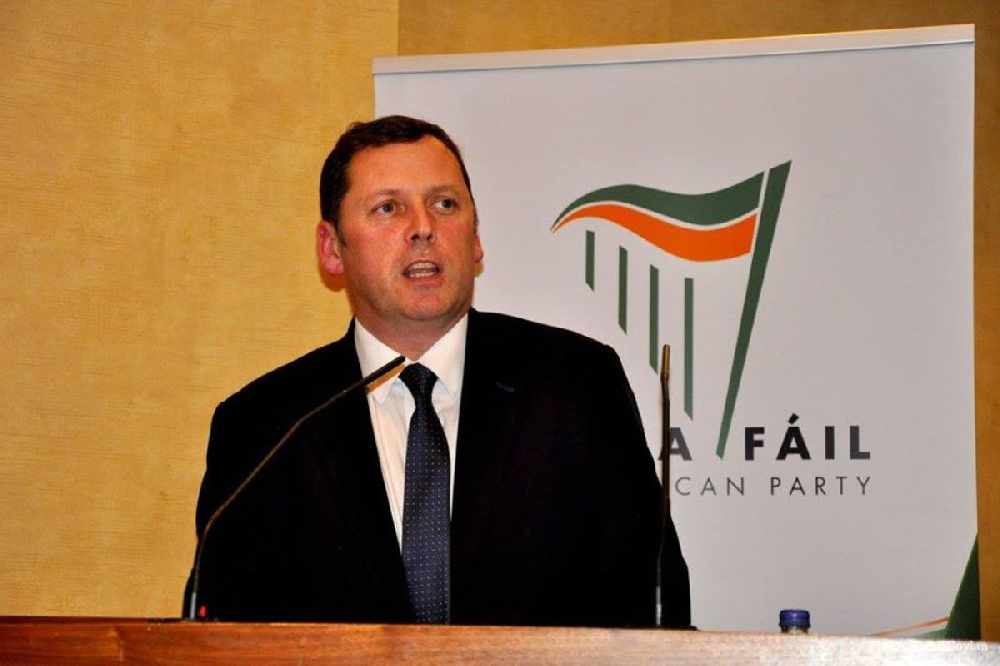 The post is causing a storm on Twitter.
A tweet by Fianna Fáil's Barry Cowen is causing a storm on Twitter, with calls for the Laois-Offaly TD to apologise.
After a Sunday Times opinion poll showed an increase in support for Sinn Fein and a drop in support for Fianna Fáil, Deputy Cowen wrote, "reminded of Larry Dunne famously remarking if you think we're bad, wait till you see whats coming after us. (sic)"

Larry Dunne was a Dublin heroin dealer in the eighties, who is blamed by gardaí for introducing heroin to the capital.
Sinn Féin councillor Daithí Doolan from Ballyfermot is demanding an apology:
Councillor Doolan says Deputy Cowen should have known the tweet would cause pain to those affected by the drugs epidemic: