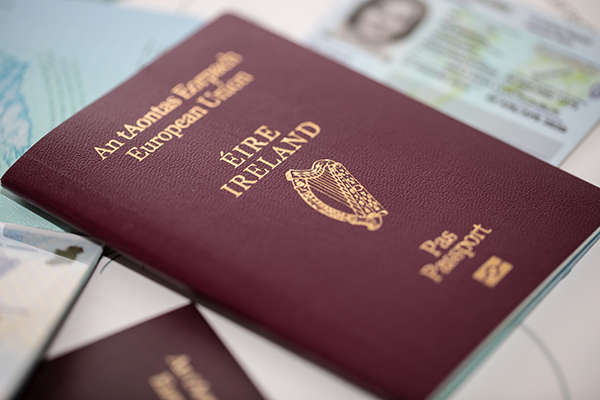 The backlog in the Passport Office has been described as "a national emergency".
Those who are waiting long periods for a new passport are being reminding to reach out to your local TD for help.
Sinn Féin's Sorca Clarke is among those making representations to the office in an effort to speed up the process.
There are almost 200,000 applications in the system at present, with a post-pandemic surge in travel.
The Longford-Westmeath TD says there's also frustration and confusion over varying response times: