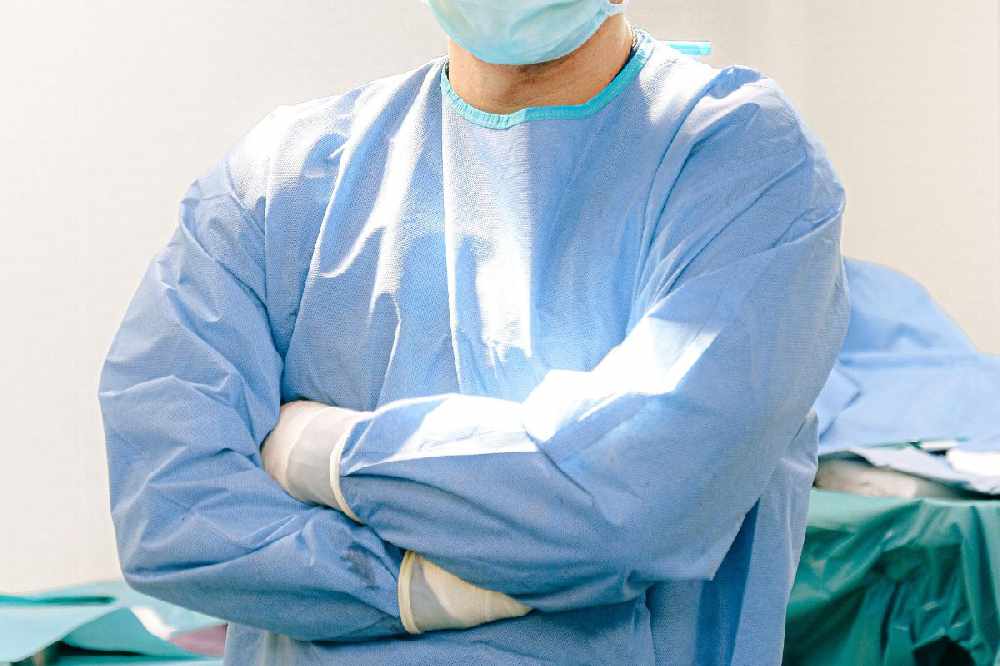 The INMO has been speaking out about burn-out among health staff.
A midlands TD is re-iterating his call for frontline staff to be given additional paid leave.
Independent Roscommon/Galway deputy Dennis Naughten made the comments after INMO general secretary Phil Ní Sheaghdha spoke out about the fatigue and burn out being experienced by doctors and nurses.
In his initial response to the proposal, Taoiseach Micheál Martin says it was something that would need further examination: