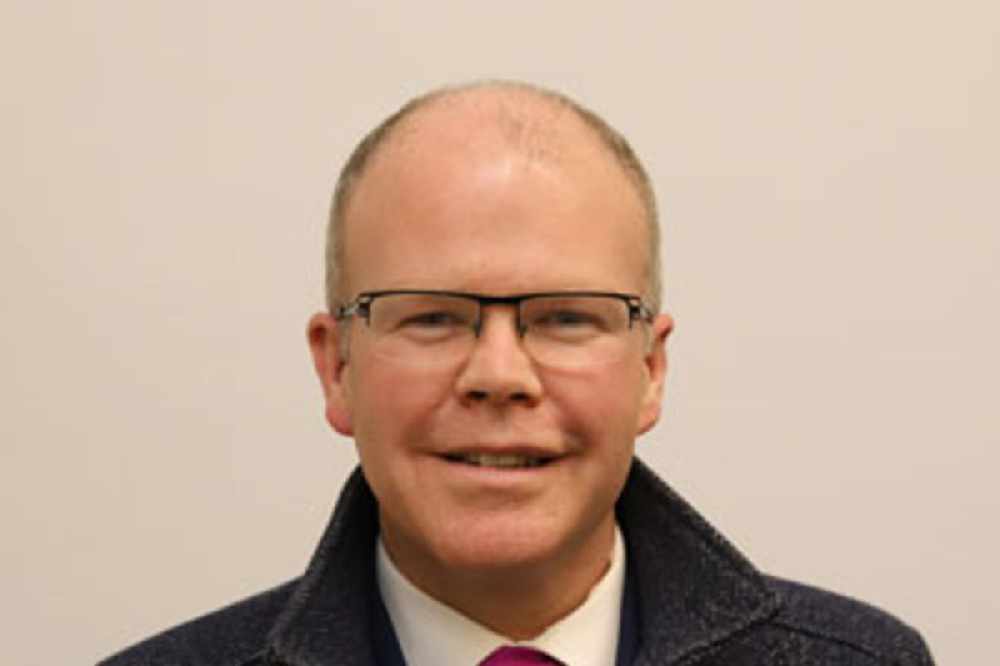 Rodent infestation is said to be a common problem. 
A Midlands TD is critising the management of Direct Provision Centres after an asylum seeker found a slug in their food.
Meath-West's Peadar Toibin says one of the companies linked to Direct Provision Centres has also been providing food to American prisons and were reported to have served maggot-contaminated meals to prisoners.
Rodent infestation is also said to be a common problem.
The Aontú Deputy says they are calling for these people to be treated humanely: