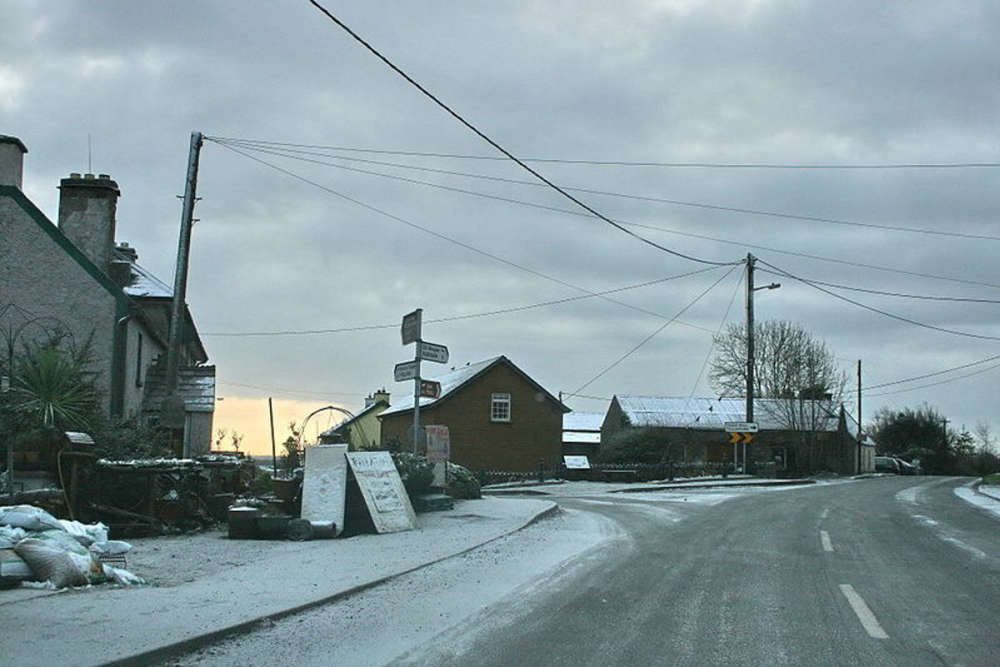 Photo credit: wikipedia
The Government is hoping to use the area to house asylum seekers.
Concerns are being raised by a midlands village that it won't be able to cope with a large influx of Asylum Seekers.
Castletown Geoghegan Village Steering Group believes vital services will be overwhelmed if plans to more than double its population go ahead.
It currently has a population of 141 residents.
The group's Co-Chairperson, Deirdre Clarke says even without anyone coming in, there's been problems with their water system: