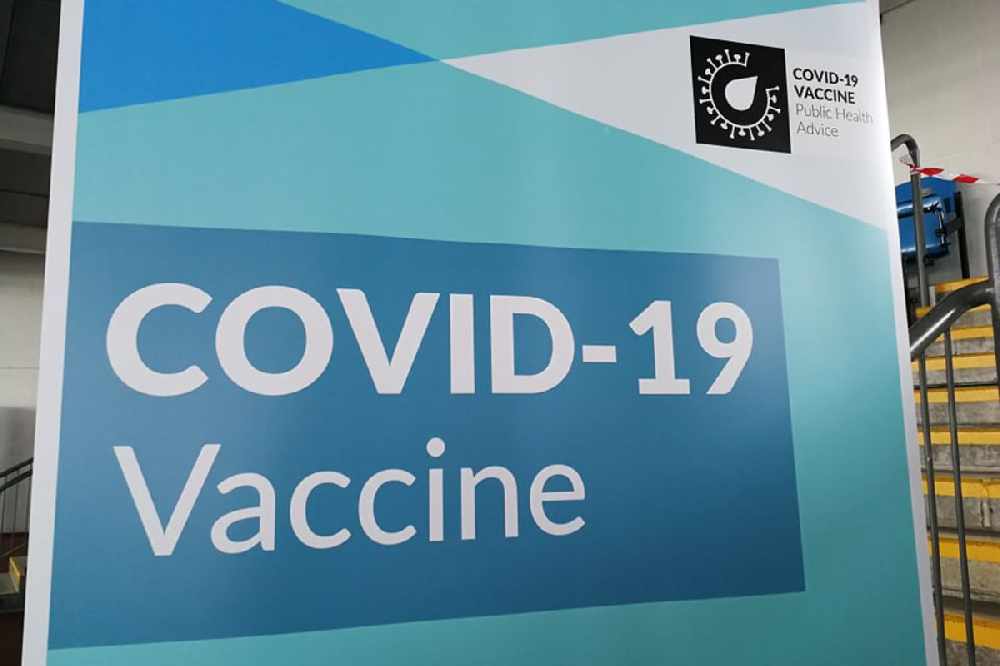 These facilities are offering jabs to certain age/industry cohorts from today.
Walk-in vaccination centres are operating at 19 locations across the country today.
They're open to anyone for their first or second dose, and people over 50 and healthcare workers for a booster.
Mucklagh Vaccination Centre is open to 50 - 69 year olds and healthcare workers until 5pm today, while the facility in Moate is offering the booster to healthcare workers under the age of 30 between 4pm and 6pm.
Full details of the exact locations and times are available on hse.ie.