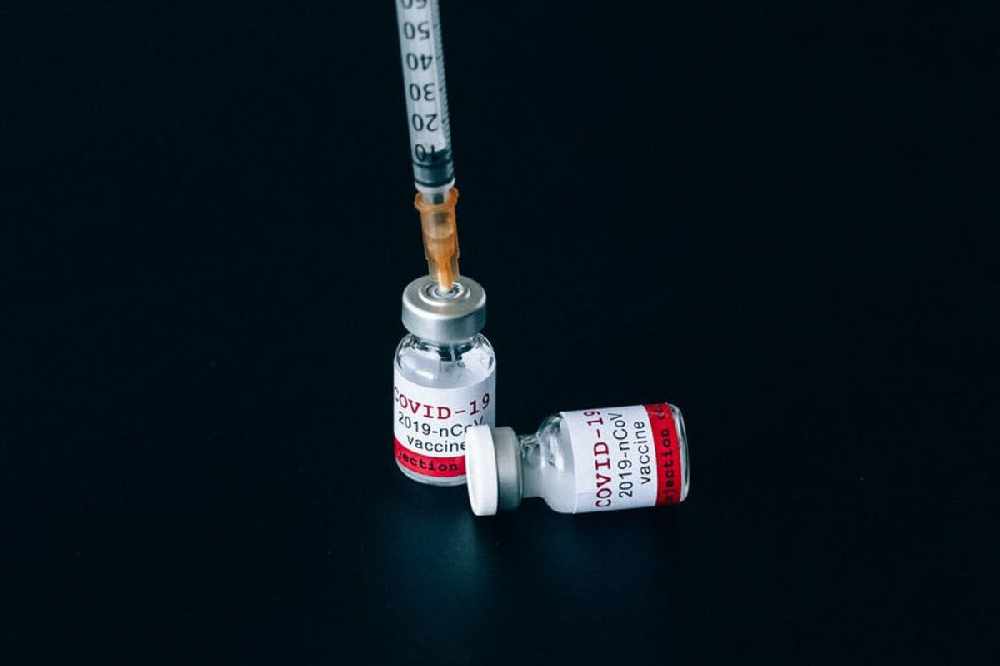 It's triggered previous conditions meaning she's in constant pain and unable to sleep or work.
A Westmeath woman says she's desperate to get her life back after receiving the covid-19 vaccine.
Margaret O'Connor from Streamstown is still suffering the side-effects, almost four months after receiving her second jab.
She says it's triggered conditions she's previously had, including Fibromyalgia and Lyme Disease, meaning she's in constant pain, unable to sleep, work or fulfil simple household tasks.
She says her doctors have told her to wait for the side-effects to pass, but she's unsure what the future holds: