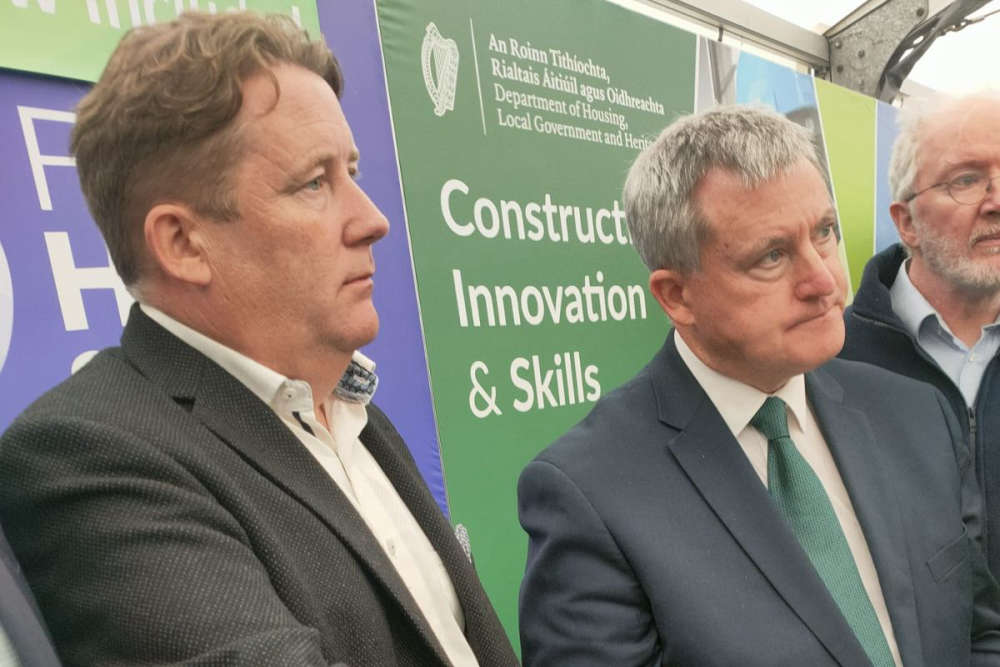 There are currently over 3,000 empty council houses across the country.
The Housing Minister is defending the government's track record on managing social housing stock.
Darragh O'Brien was responding to figures from Aontú which show there are over 100 vacant council homes in the midlands.
36 of those are in Offaly, with 35 in Laois and 30 in Westmeath.
Nationally, the figure has reached over 3,500.
Housing Minister Darragh O' Brien says dealing with vacancies is an absolute priority: