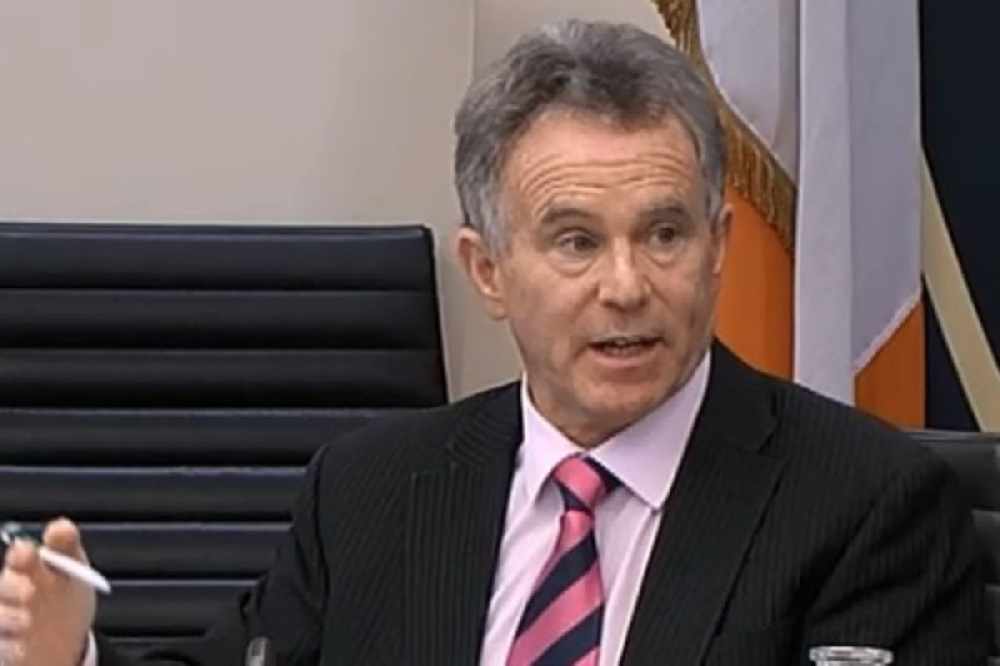 Laois/Offaly TD Sean Fleming says it'll get people back to work.
The government's new Employment Wage Subsidy scheme will cost the taxpayer at least €2.25 billion between now and the end of March next year.
It took effect overnight, and replaces the Temporary Wage Subsidy Scheme set up in March to help struggling during Covid-19.
Firms seeking to apply face stricter criteria than under the previous scheme, while the top subsidy rate for workers is down from €410 per week to €203.
Minister of State at the Department of Finance, Laois-Offaly Fianna Fáil TD Sean Fleming, says it's aimed at getting people back to work:
Companies will also have to prove they're tax compliant, but Minister Fleming, says those having trouble paying it shouldn't worry: