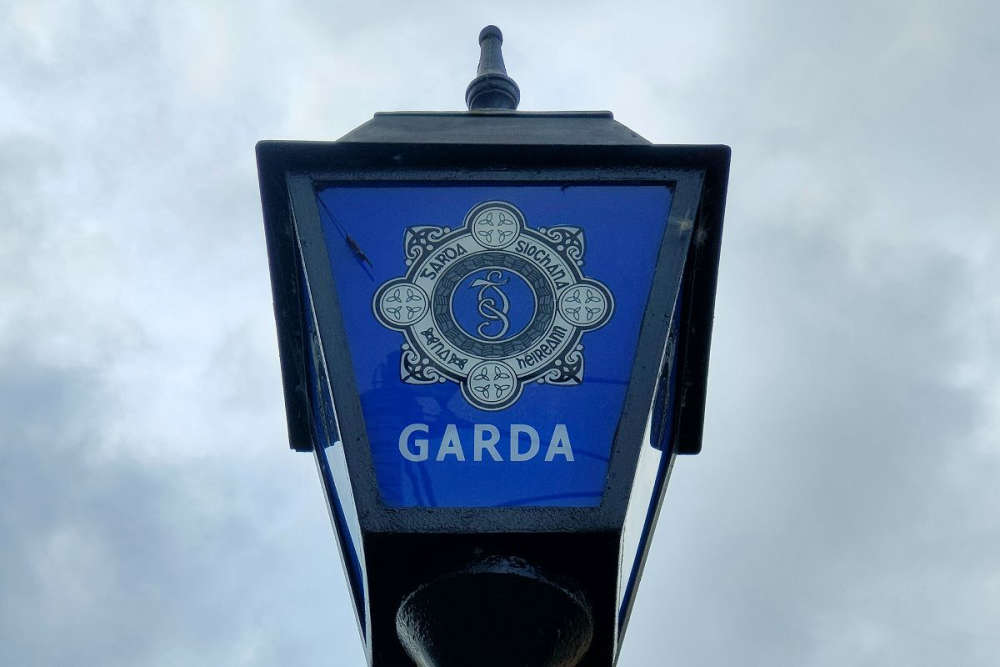 Intoxicated driving offences are also on the rise, compared to this time last year.
There were more instances of drug driving than drink driving in Laois in the second quarter of this year.
The figures have been revealed by Garda Chief Superintendent John Scanlan at the Joint Policing Committee meeting.
Overall traffic offences are up by 23 percent, from 192 in the second quarter of 2021, to 237 in the same period this year.
Intoxicated driving is up from 20 to 30, while being intoxicated in charge of a vehicle is down from five to two.
Traffic collisions involving material damage only are up from 151 to 178, while collisions involving a non-serious injury are up from 14 to 23.
Superintendent Scanlan says the number of people charged with intoxicated driving is "concerning," and later confirmed the number of drug driving offences now exceeded the number of drunk driving offences.