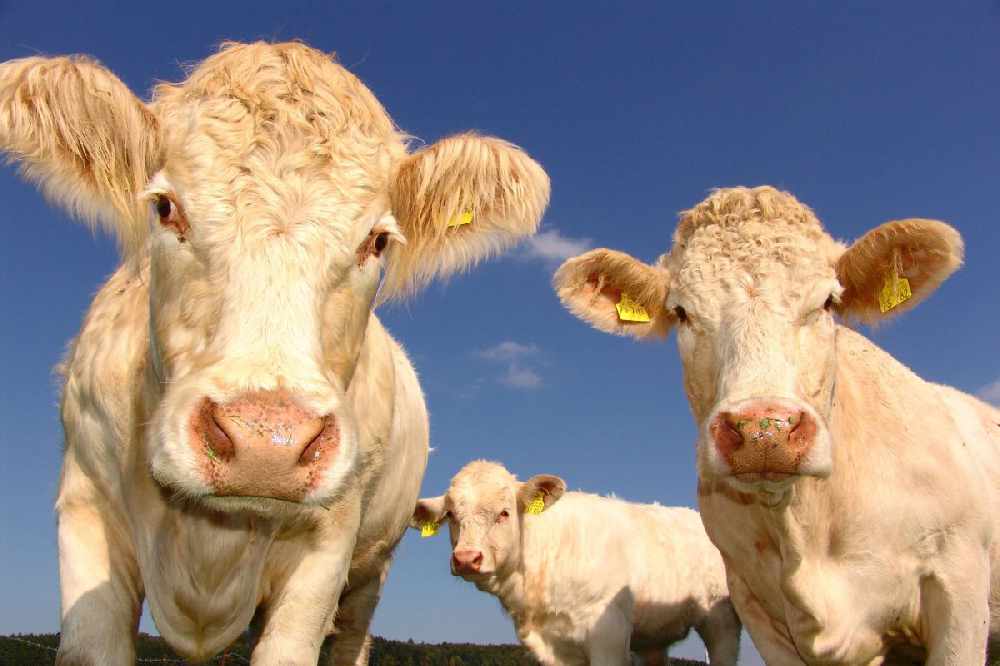 Organisers say there's just too much uncertainty surrounding covid-19.
Mullingar Agricultural Show is the latest midlands event to be cut due to covid-19.
The organising committee had hoped the pandemic may ease by 12th July, when the show was set to take place.
But PRO Paddy Donnelly says they had to think of the financial impact on sponspors, as well as those preparing animals and products for exhibition.
Mr. Donnelly says it's a major disappointment for the area: