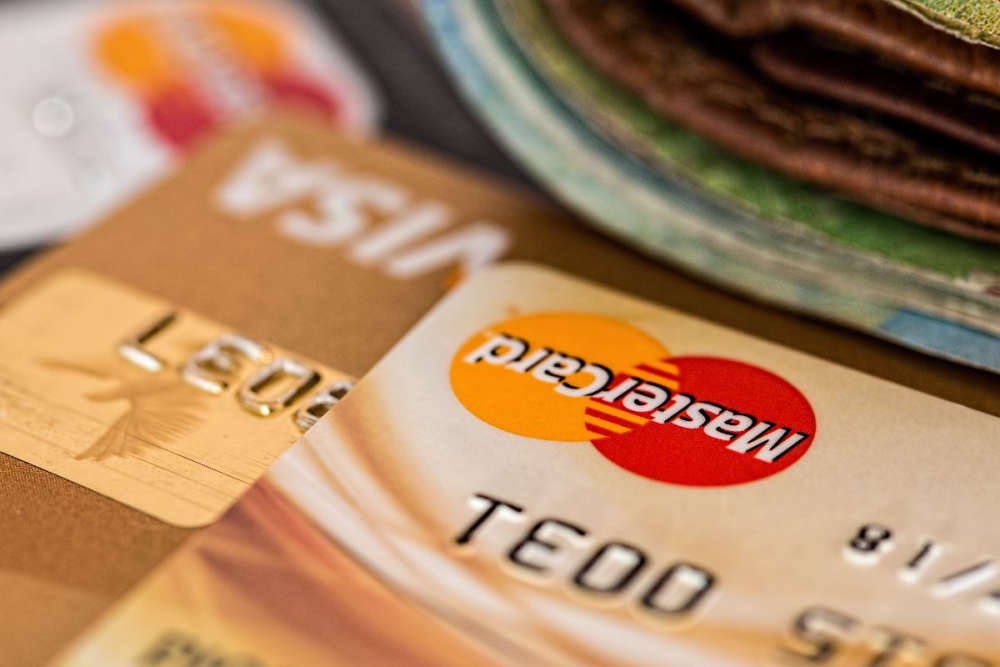 Stock Image
Cabinet have just signed off on a proposal to make the national minimum wage €11.30, an increase of 80 cent.
Mullingar Chamber wants the living wage to be increased to €15 an hour.
President John Geoghegan believes staff should paid about €30,000 a year.
He doesn't think the move, if done gradually, would be as expensive as expected, given that only 15% of the working population is paid the minimum wage.
The Cabinet has just approved an 80c increase in the national minimum wage, which will rise to €11.30 per hour in January.
Mr. Geoghegan believes it's a change that must be made:
READ MORE: Minimum Wage Increase Will Negatively Impact Businesses - Laois Chamber