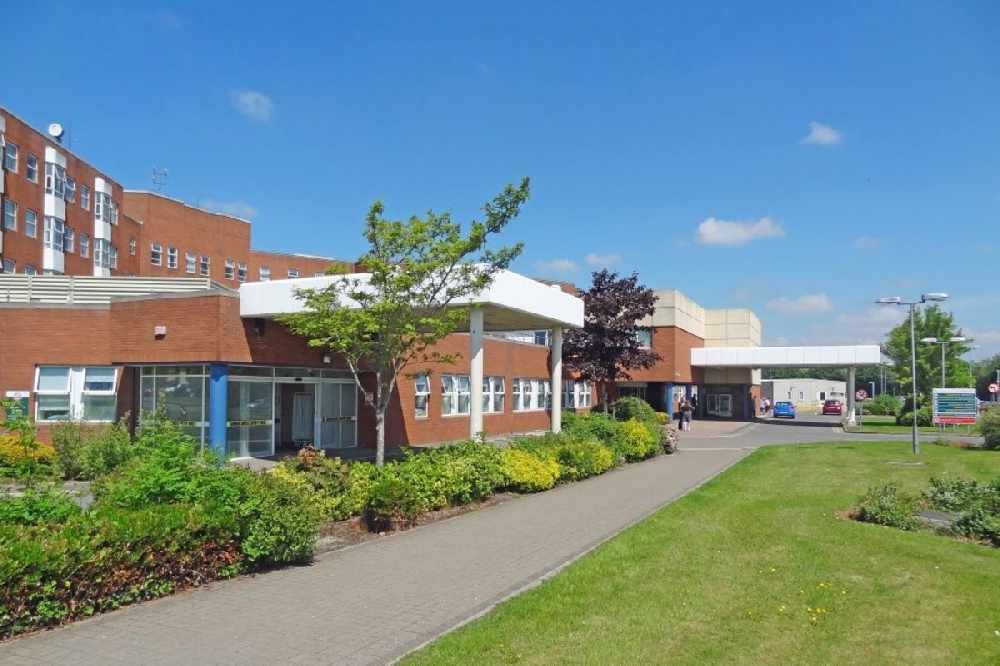 Management is asking the public to not attend the Emergency Department if possible.
The Midlands Regional Hospital in Mullingar remains extremely busy with high levels of flu and respiratory illness.
Visitors are advised to only attend the hospital if absolutely necessary and to not bring children at all, to limit the spread of infection.
Anyone with flu-like illness is also asked to contact a GP or pharmacist, rather than present at the Emergency Department.
Management is apologising for the inconvenience to patients and their families.