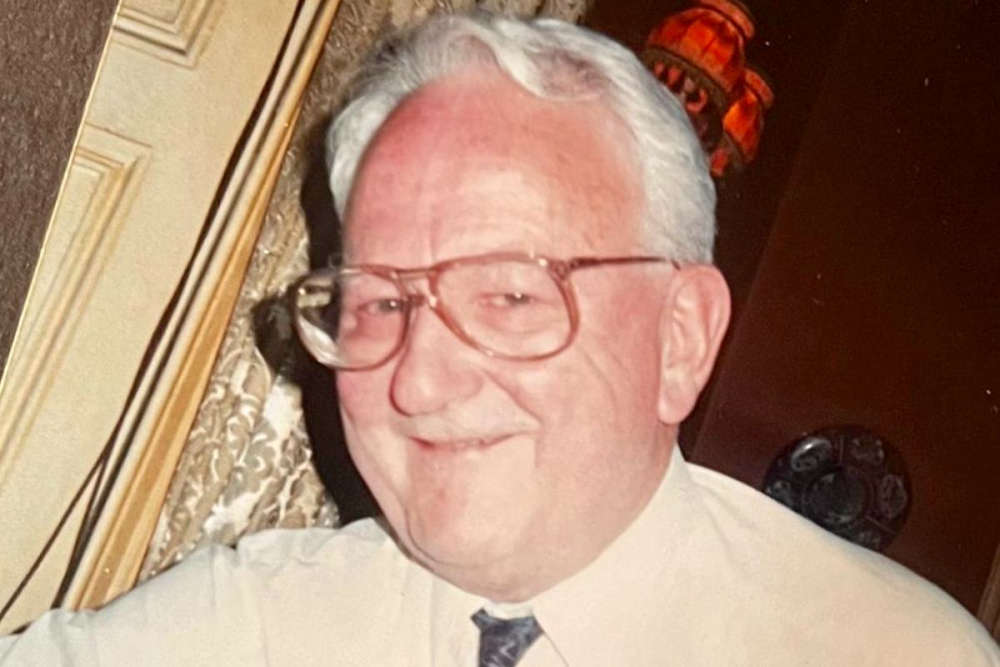 His dad passed away yesterday.
Mundy has paid a touching tribute to his dad who died yesterday.
The Offaly singer described his father as one of his best friends and says he could tell him almost anything.
85-year-old Edward, Eddie, Enright passed away in Ealga Lodge, Nursing Home, Shinrone at 1 o'clock yesterday morning.
Mundy says he feels very fortunate that he had his dad for so long, as the past few years were very tough for him.
He is thanking all those who cared for him.
His funeral mass will take place in St. Brendan's Church Birr on Thursday morning.