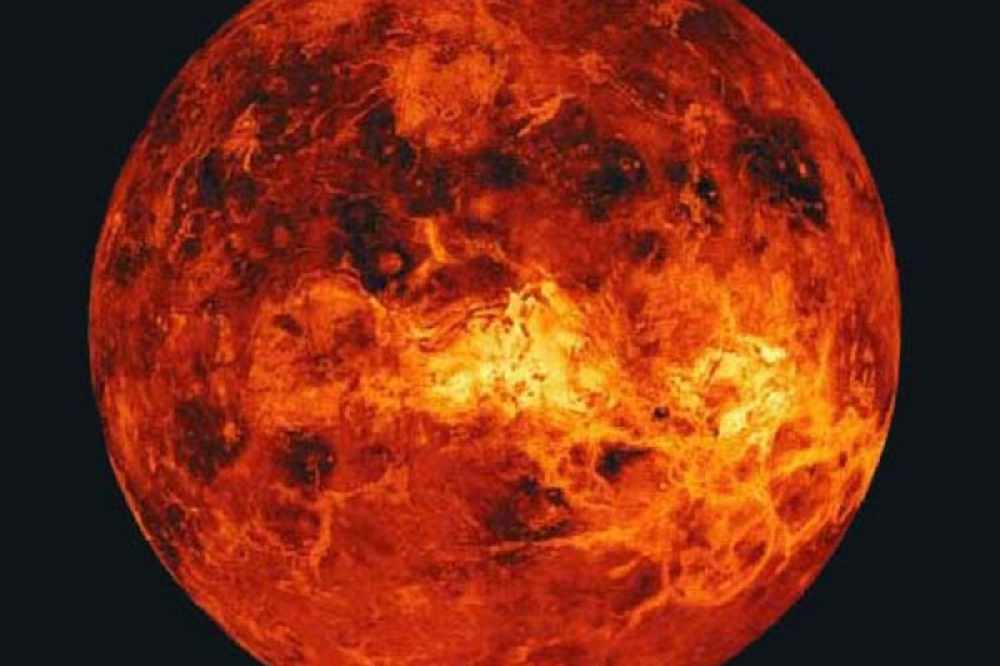 Photo credit: space.com
Expeditions will be taking place in 2028 and 2030.
NASA is planning two research missions to Venus for the first time in over 30 years.
It's awarding $500 million for the development of the expeditions in 2028 and 2030, code named Da Vinci and Veritas.
One of the two will send a craft 241 million kilometres to examine the surface of Venus.
While the other mission aims to better understand the planet's atmosphere.
Seanie Morris from the Midlands Astronomy Club explains the reasoning behind it: