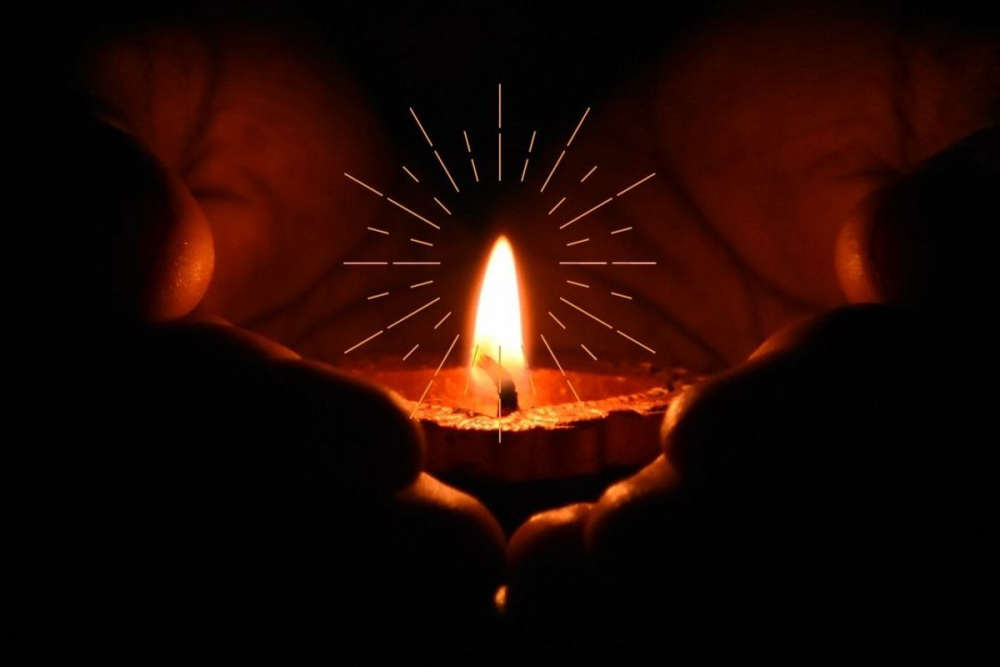 There are a large number of events taking place across the region.
Vigils will take place across the midlands today, in memory of Ashling Murphy.
More than 100 people convened in Eyre Square in Galway last night in memory 23-year-old primary school teacher.
People are being asked to bring a candle to the event in Tullamore Town Park between 4pm and 5pm today. Parking will be available at the Tullamore Court Hotel, Spollens Car Park and the rugby club. Marshalls will be out directing traffic.
The community in Ferbane is also meeting at 4pm. They'll hold a minute's silence at 4.30pm at the Heritage Centre.
The people of Clara have organised a walk at 4pm today, from the square to the community centre and back to the square, where a candle will be lit.
People are also gathering at Digby Bridge in Cappincur at 4.30pm today, not far from where Ashling lost her life.
St. Rynagh's GAA will also remember Ashling at a gathering at 7pm. People are planning to gather at Killurin hurling pitch at the same time.
Abbeyliex GAA and St. Lazarian's Camogie Club in Co. Laois are organising a candle lit vigil/walk at 7pm at the club walking track.
A candle-lit vigil will be held at the Christmas Tree in the Square, Portarlington at 7pm. Those attending are asked to bring your own candle. The Christmas tree will also be lit in Ashling's memory.
Another gathering at Gracefield GAA club in Portarlington will take place at 7pm.
There will also be a vigil in Ballycumber at 7pm, meeting at the barracks.
People will also remember Ashling in Mountbolus at 7pm.
Another vigil will also be held in Drumcullen GAA grounds at 7pm.
Kinnitty are having a vigil to night in the Church grounds at 7.30p.m.
*
On Saturday, a vigil will be held at Mullingar Town Park at 4pm.
*
People will gather in Athlone on Sunday at 4pm at the Garrycastle entrance to the Greenway.
At the same time, an event is being held at the entrance to the Greenway in Moate.
And at 7pm, there's a gathering at John's Hall in Birr.
*
The loss of Ashling has affected people throughout the country and prompted them to organising a number of other vigils
Mary Immaculate College, where Ashling studied teaching, will host a vigil in her honour later this month when students return for Spring Semester; details to follow shortly.
The other events include a remembrance ceremony outside the Dáil in Dublin,
Orla O'Connor from the National Women's Council, which is organising the vigil at Leinster House, says people are shocked by what has happened: