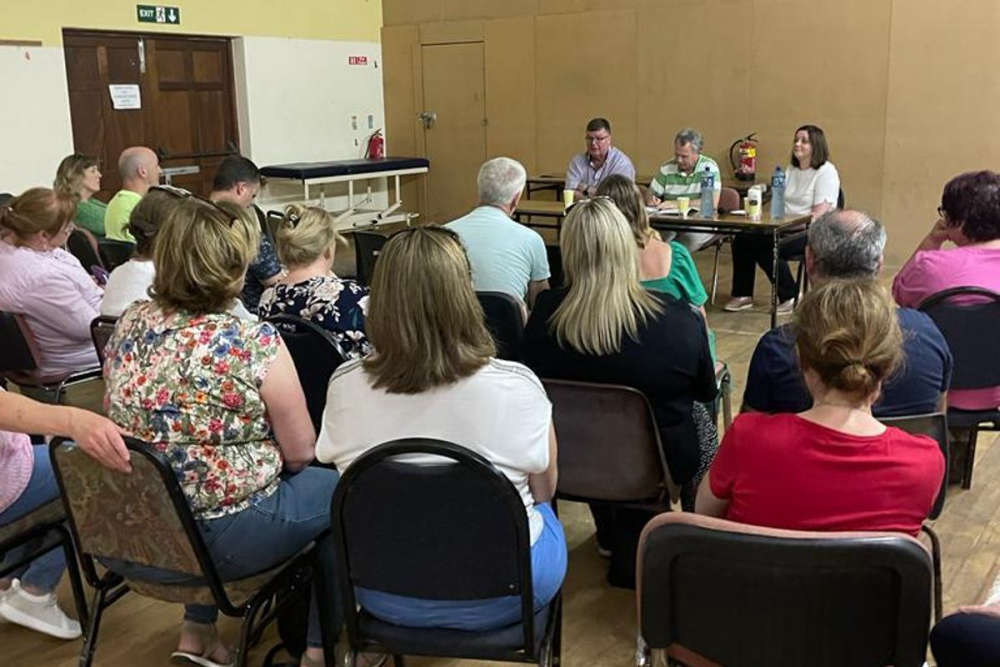 After a five-week campaign, there will be a service for the seven students who were without a seat.
A new bus service has been implemented to fill the gap for children in the midlands.
Seven pupils in Emo and The Rock had been without a seat on the route to Mountmellick Community School, leaving parents frustrated.
But, after a five-week campaign, a new 14-seater bus has been sanctioned by the Department of Education.
Caroline Treacy's son Jack was one of those who missed out on a place on the bus - she says he's delighted:
Read More: Public Meeting Hears Anger From Parents At Lack Of School Bus Seats