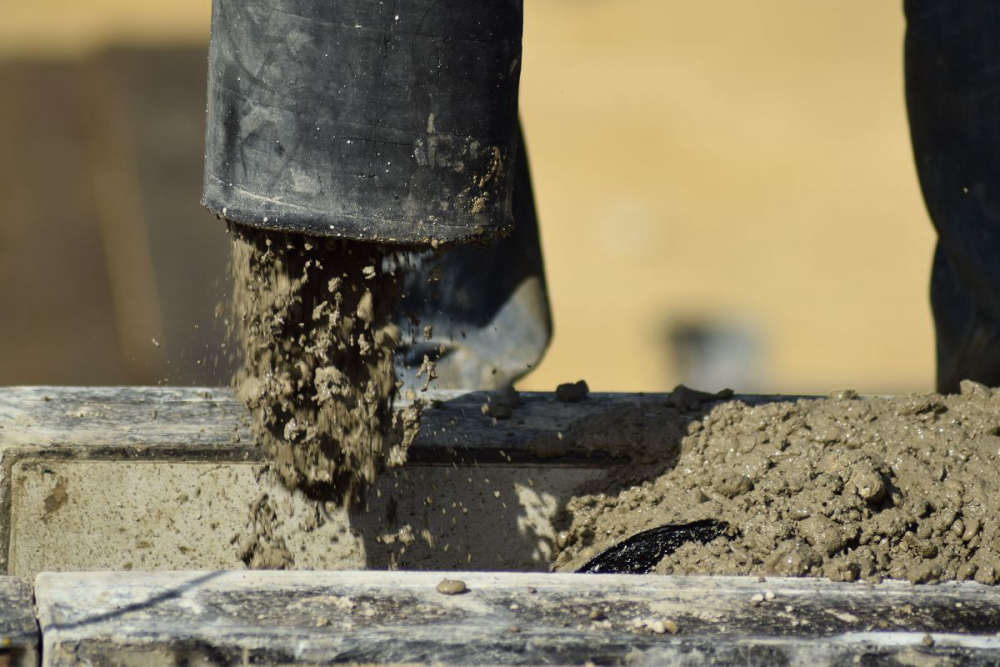 The government is introducing a new industry-wide levy to pay for the mica redress scheme.
The government's new levy on concrete will drive up the cost of a house by €2,000 to €4,000.
That's according to the Construction Industry Federation, following the announcement of a new 10 per cent levy will come into effect from April.
It's intended to raise an estimated 80 million euro a year to pay for the mica and pyrite redress schemes.
Director General of the CIF, Coolderry's Tom Parlon feels the measure unfairly targets the industry at a time when the cost of building materials is already on the rise: