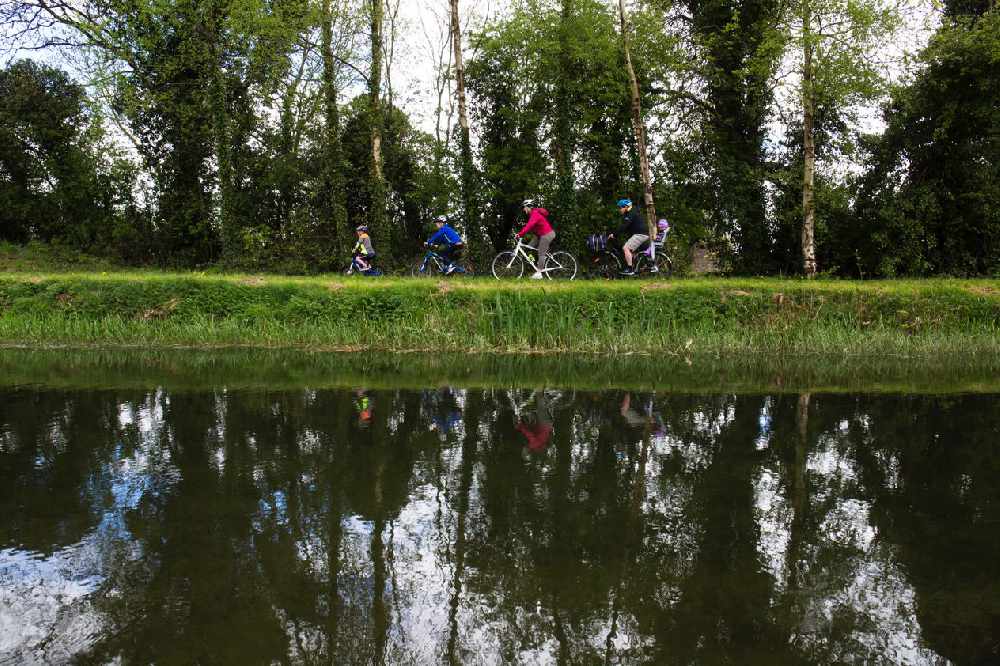 It's on a site that was formerly earmarked for a dump.
A new cycleway is coming to the midlands.
Westmeath County Council is going ahead with plans for a new pedestrian walk way and bike route from Killucan/Rathwire to the Royal Canal Greenway at Thomastown.
The 2 kilometre trail will include public lighting and signage, bridges and bike storage facilities.
Local Labour councillor Denis Leonard says the site was once earmarked for a very different purpose: