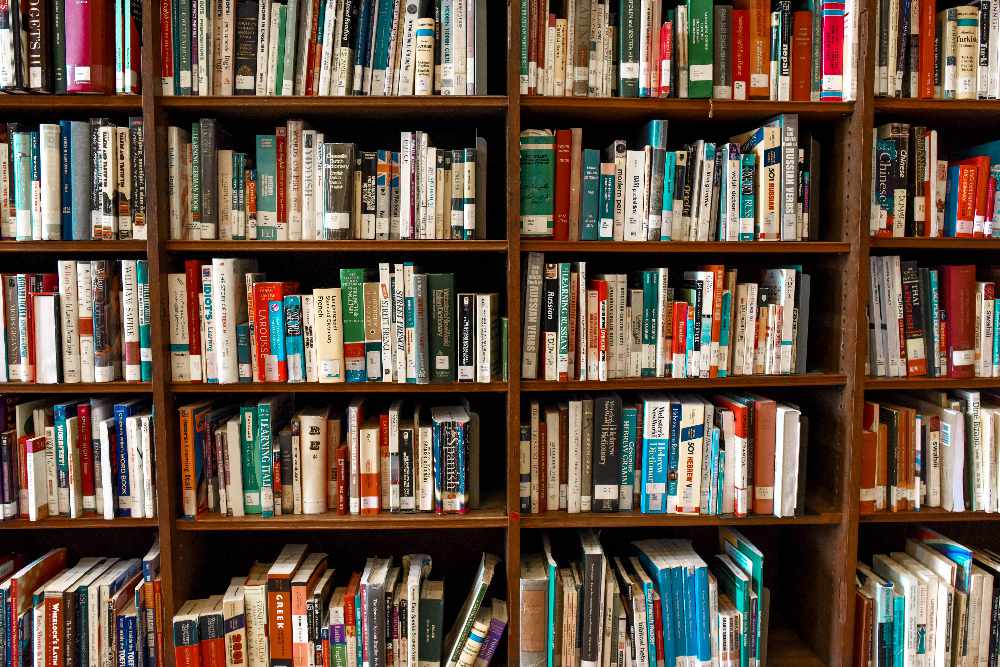 The amenity is worth €3 million.
A Westmeath town is set to get a new €3 million library and education and training centre.
The local authority is planning to build the two-storey extension to the former national school and schoolmaster's house on Main Street, Kinnegad.
The town is also getting a park, community centre and a local business hub for people to work remotely.
The proposals are currently open for public consultation online.
Labour councillor Denis Leonard says Kinnegad is in need of the infrastructure.