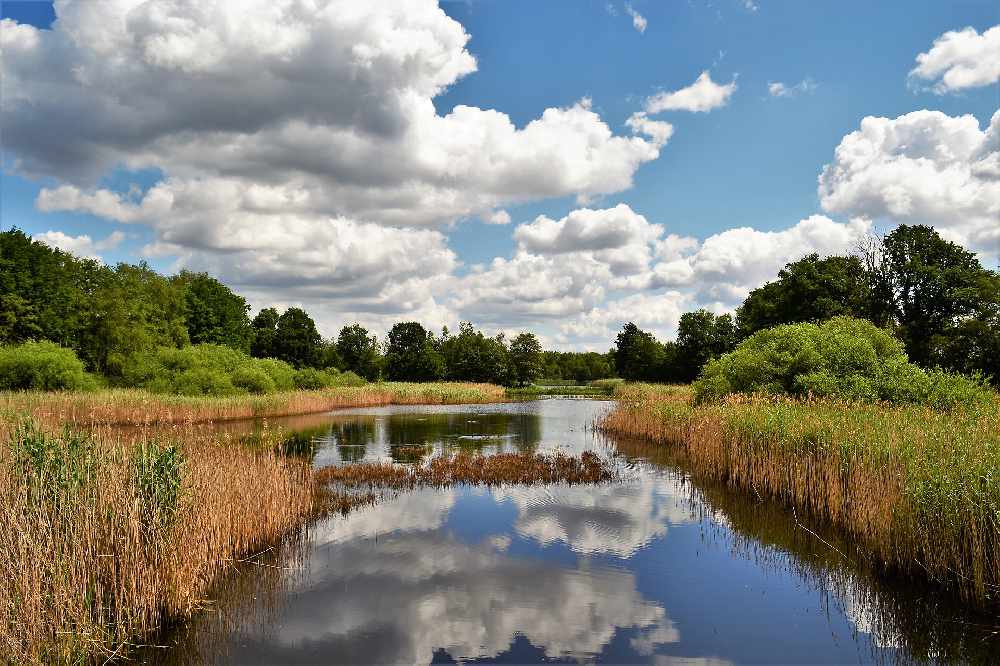 Details of the plan are expected in the Autumn.
A land management plan is being prepared to consider how ESB and Bord na Móna lands could be used.
Offaly County Council has requestied the plan from Bord na Móna and it's expected that details will be available in the autumn.
Around 20 per cent of land in the county is state ownership.
Fine Gael councillor John Clendennen says a lot of promised projects haven't come to fruition and now it's time for joined-up thinking: