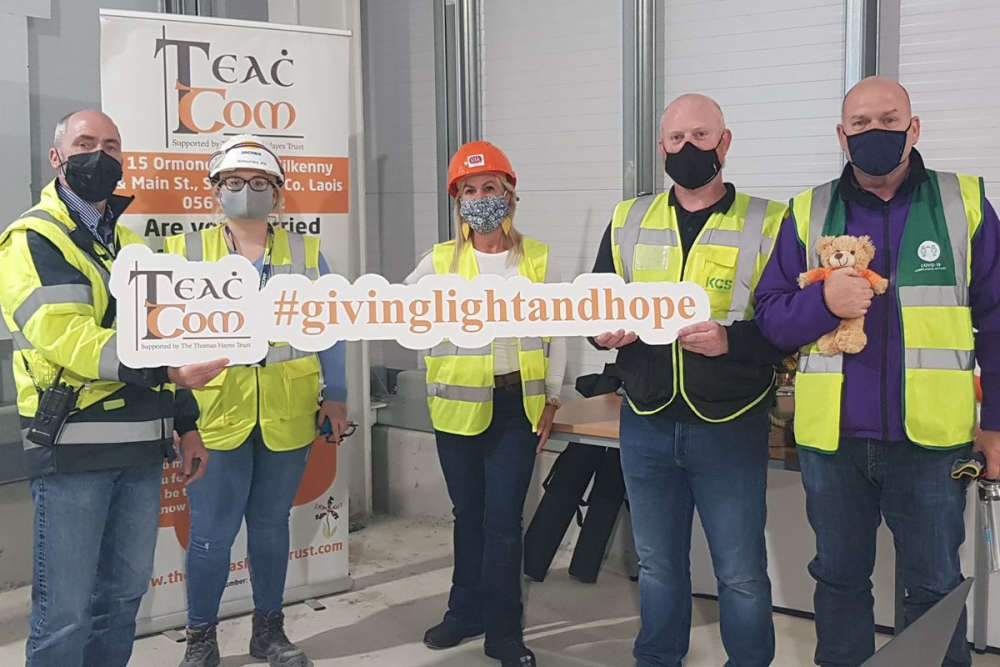 It's being officially opened this afternoon.
The founder of a counselling centre, opening in Laois this afternoon, wants to ensure people in the midlands have access to sufficient mental health services.
Teac Tom's decision to add a base in Stradbally is down to the volume of calls from Laois, Offaly and the wider midlands area.
They'll provide support and suicide bereavement services as well as a 24 hour phone line.
The company's CEO Angela Hayes says her own experience has shaped the quality of the service:
Angela added;
"The seed was sown for this centre four years ago when Teac Tom supported a local family after the tragic loss of their sister.
"Since then, there has been amazing support, generosity, kindness and endless volunteer work to ensure the people of the Midlands would have access to counselling and support in their community.
"Without the support from the community and businesses in Stradbally and the wider area, today would not have been possible.
"Teac Tom is proud to be at the heart of the community providing support to those who cannot access statutory services and need immediate help."