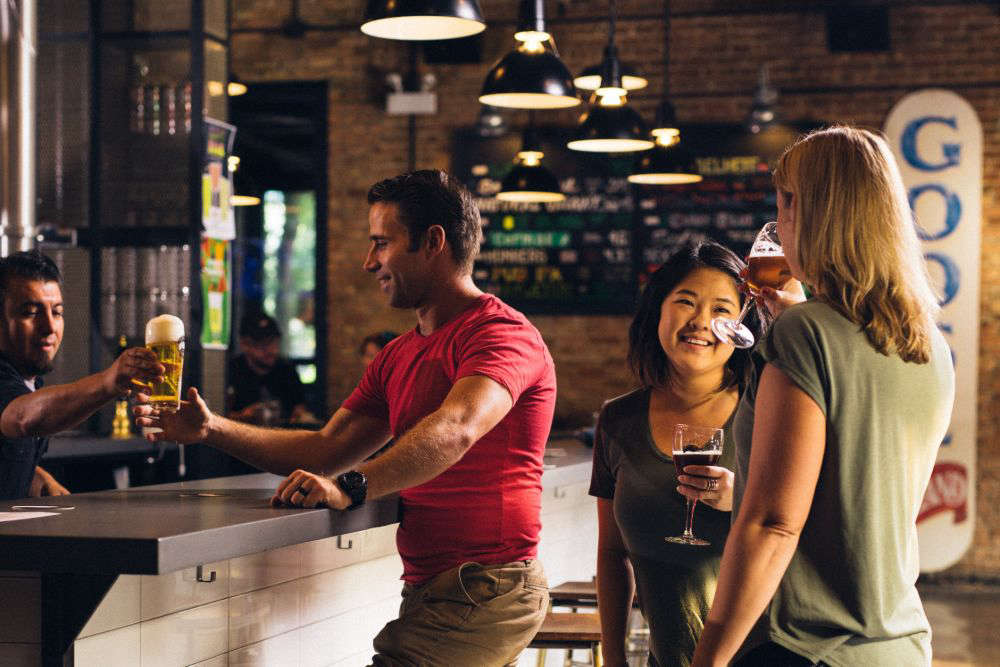 Stock Image
The legislation will allow nightclubs to stay open for longer, among other changes.
A new law on the sale of alcohol will not be the 'silver bullet' to help the pub trade.
That's according to one Independent TD.
The issue will be discussed at the Oireachtas Justice Committee today, with organisations from the night time economy giving their views on government proposals.
Nightclubs will be allowed stay open for longer and changes to licensing are among the measures proposed.
Roscommon Galway TD Michael Fitzmaurice says the new law is well intentioned but may not help the sector: