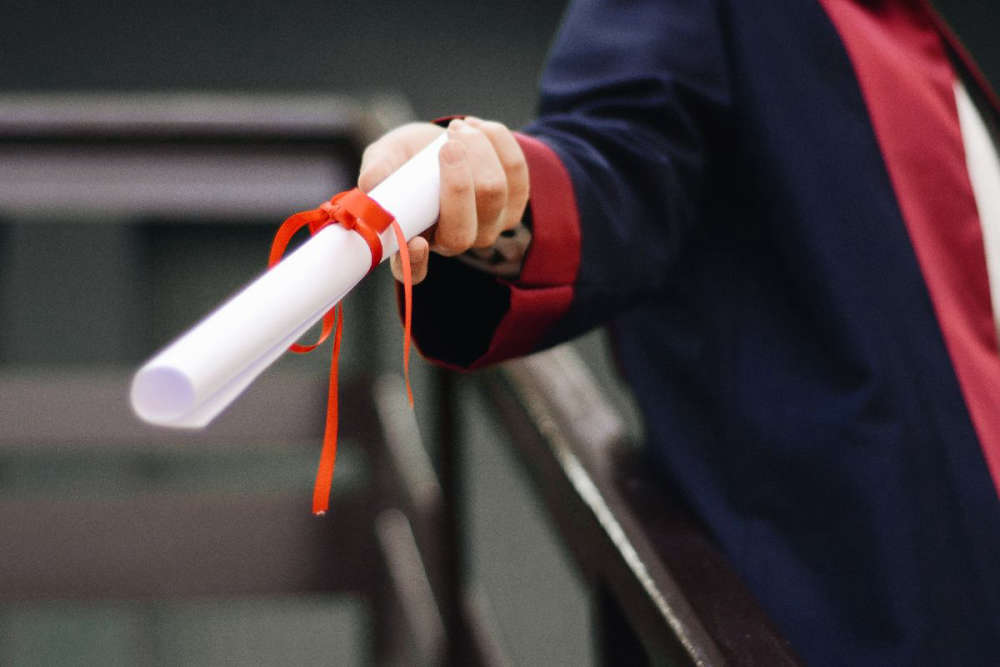 Students can now attain a degree, without worrying about their leaving cert results.
Midlands students will soon have the choice to attend a degree programme, without worrying about CAO points.
The Laois Offaly Education Training Board is teaming up with TUS to offer a Culinary Arts course and a Music Technology course and with SETU to offer Computing and Business programmes.
The new courses will be available for applications next September.
It's part of efforts to reduce college dropout rates and unify further education colleges and universities.
Minister for Further and Higher Education, Simon Harris, explains how it works: