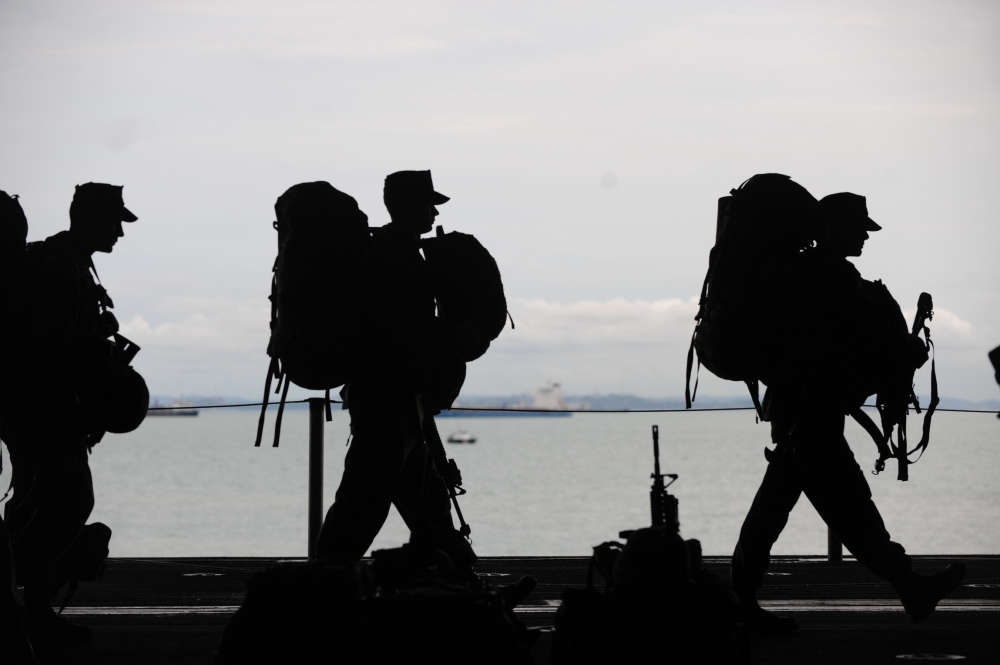 Stock image
A midlands security analyst explains why the West is slow to acknowledge any Russian movement.
Despite Russia's claim that it has withdrawn more troops, NATO believes no de-escalation has taken place on the Ukrainian border.
The alliance says intelligence suggests the Russian military is ramping up efforts to prepare for an invasion which the Kremlin denies.
NATO's secretary general Jens Stoltenberg's been speaking as defence ministers meet to discuss the crisis.
He says allies are still preparing for the worst:
The US President says Russian claims it has withdrawn some forces from the Ukraine border have not yet been verified.
Joe Biden says there are 150,000 troops, and "they remain very much in a threatening position."
Russia's denying it wants a war in Europe, but has shared concern over a growing military strength around its territory.
Irish MEP, Barry Andrews, says the mixed messaging from Moscow is worrying:
Security analyst, Mullingar's Declan Power explains why Western leaders are slow to acknowledge any movement by Vladimir Putin: