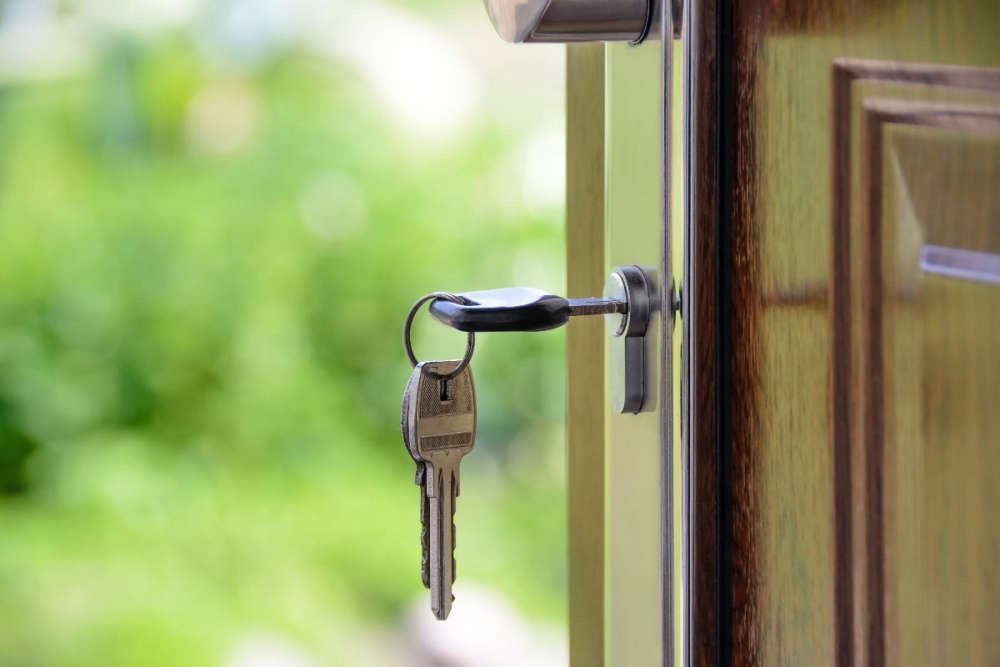 Stock Image
Just 41 properties which fall under HAP limits were available nationwide in December.
Only 41 properties were available last month under the Housing Assistance Payment Scheme which sees landlords receive a part rental payment from the State.
The Simon Communities Ireland Report shows just 23 of those 41 properties were in Dublin with none available in Athlone, Cork City, Galway City, Sligo or Limerick City.
Wayne Stanley of Simon Communities Ireland says the figures are worrying as the moratorium on rental evictions will cease at the end of March.
The Housing Assistance Payment Scheme is becoming less effective in supporting people out of homelessness.
There were no properties in the midlands which fell under the HAP limits, while there were 16 dwellings availble to rent at any price.
Mr. Stanley says a solution needs to be found before the eviction moratorium is lifted: