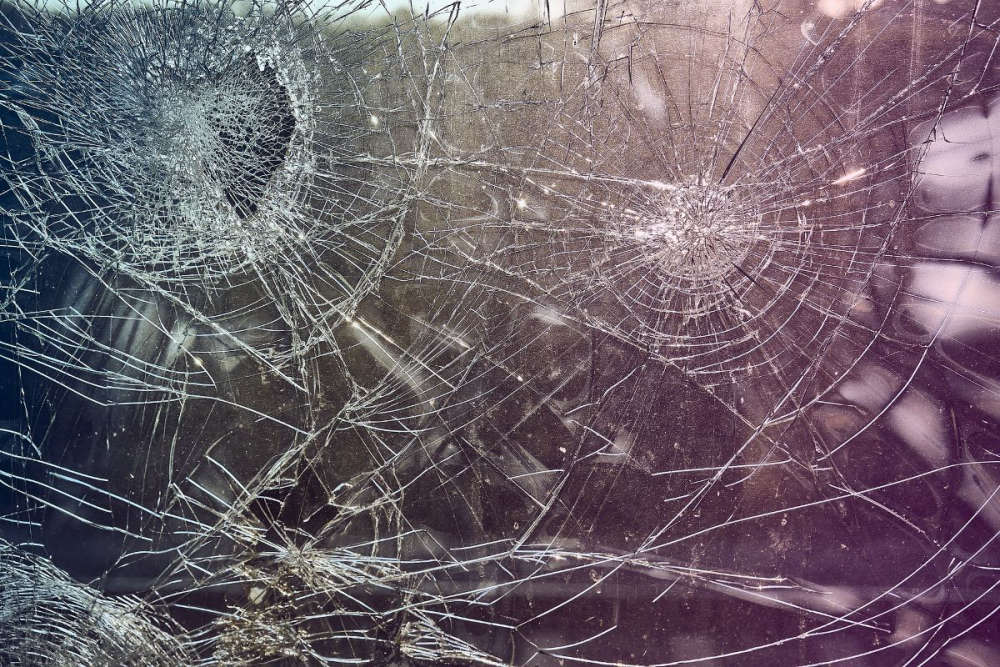 Stock image
Gardaí have identified a car that may have been involved.
Gardaí are investigating a number of house burglaries in Offaly.
They occurred in Tullamore, Daingean and Kildangan yesterday evening.
A blue Audi is possibly involved.
People are asked to report all suspicious activity in your area to gardaí immediately.
Check out this advice from An Garda Síochána on how to safely secure your home.