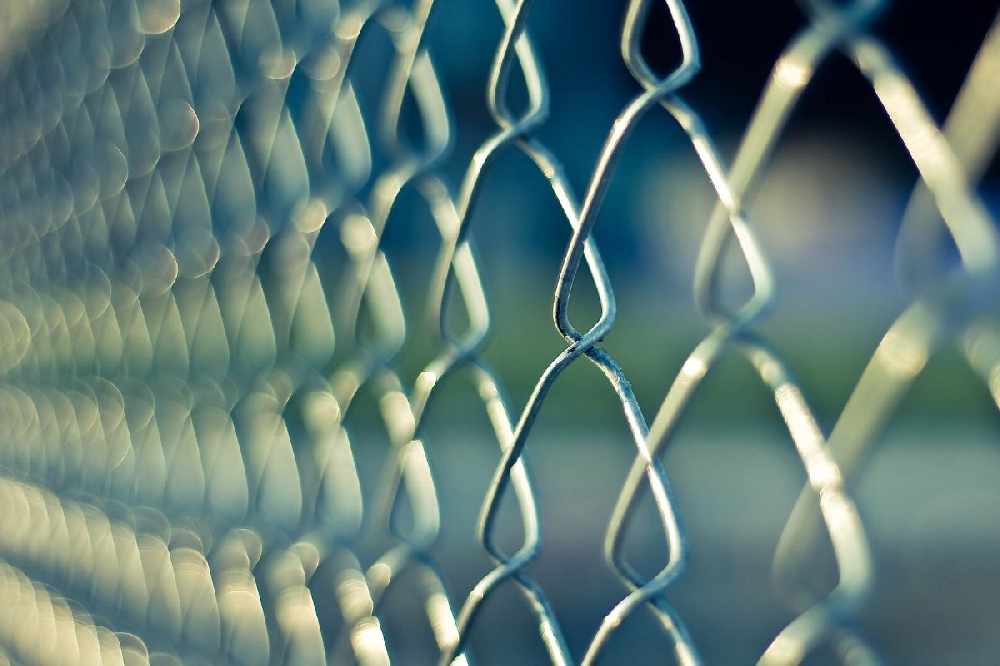 Rape survivor, Mullingar's Debbie Cole says figures remain very low.
The number of people who faced prosecution for rape increased by over a third last year.
The DPP directed that 168 suspects face court action for the offence in 2020 - compared to 124 the year before.
530 people faced prosecution for 'other sexual offences', which is 15 per cent more than 2019.
But rape survivor Mullingar's Debbie Cole says the figures are very low, considering the amount of complaints of rape made every year: