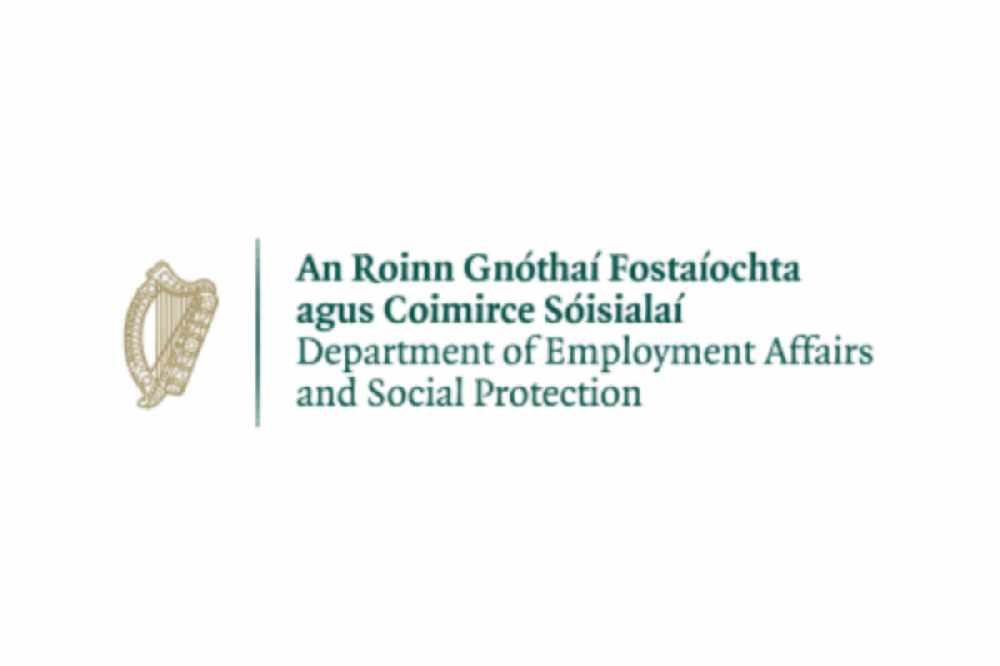 Just under 6,000 people are receiving the subsidy this week.
The number on the Pandemic Unemployment Payment decreased by 6 thousand in the past week.
Almost one third of the people who came off the payment and returned to work last week are involved in the hospitality sector.
Just under 6,000 people remain in receipt of the subsidy in the midlands, 2,190 in Westmeath, 2,016 in Laois and 1,744 in Offaly.
In total, just over 143 thousand people in receipt of the payment, a 70 percent decrease on the peak of 481 thousand seen in February of this year.