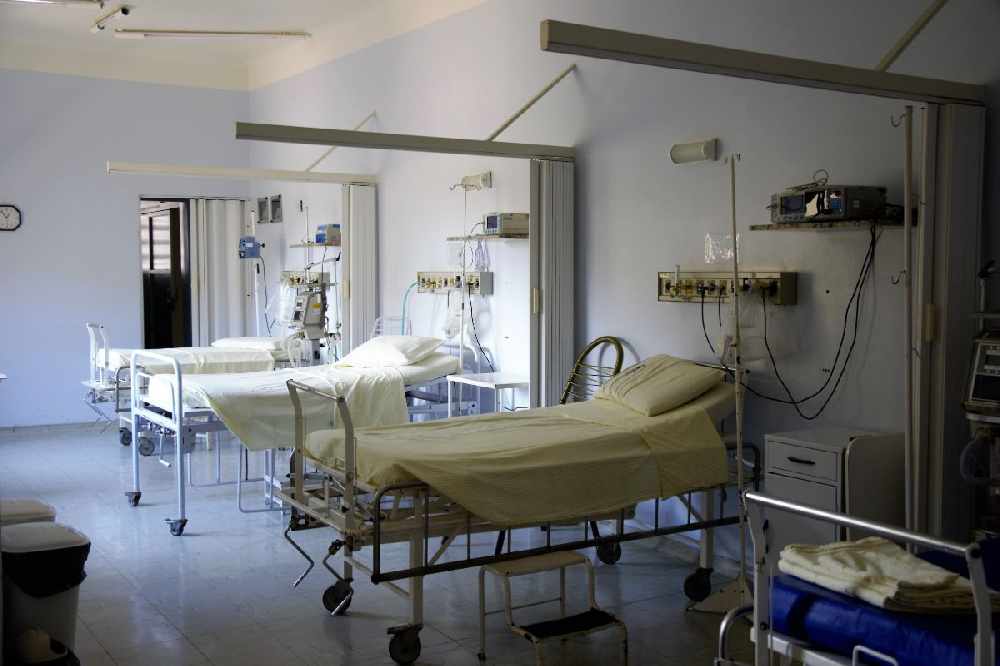 A huge difference has been recorded since this time last month.
The number of people on hospital trolleys has fallen even more today.
There are just 18 people waiting for a bed - compared to 21 yesterday.
In the midlands, two patients are waiting in both Portlaoise and Mullingar, while there are none in Tullamore.
This time last month, there were 497 people on trolleys in Ireland.