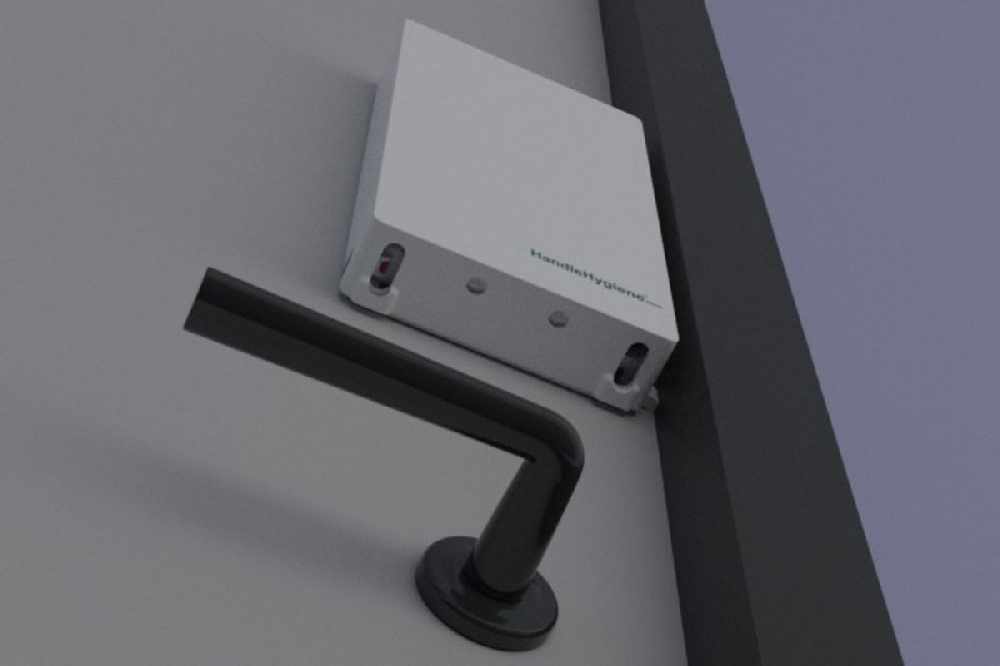 It's helping to keep the club's players, staff and fans safe.
An Offaly company is protecting Manchester United players from covid-19.
Sanitiser Direct Limited, based in Tullamore, is providing the English club with innovative devices that decontaminate door handles.
The Handle Hygiene unit is fixed above the handle and automatically sprays sanitiser fluid when it detects the door closing.
Director David Gleeson says it's great to get exposure with such a big, global brand:
Local figures: https://t.co/1htaZdOW2M

— Midlands103 (@Midlands103) May 14, 2020