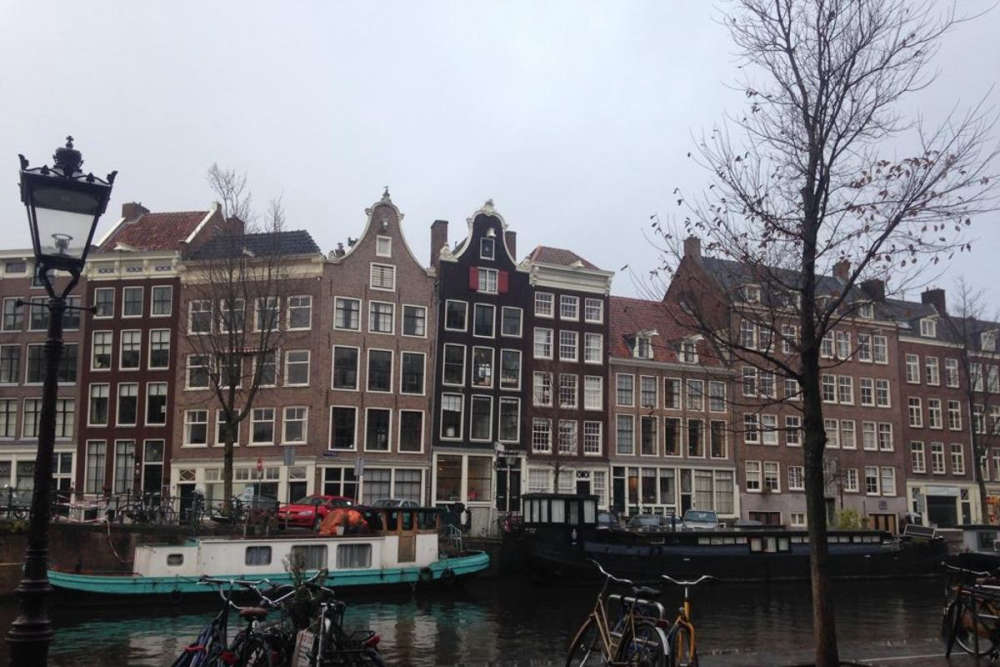 Over 16,000 new cases were confirmed yesterday.
Lockdown restrictions are coming back into force in the Netherlands later, including tighter rules on mixing indoors.

Bars, restaurants and shops will have to shut at 8pm for the next three weeks.

It's 6pm for those selling non-essential goods.

The country's caretaker prime minister says it's to address surging coronavirus cases.
Banagher's Tom Cleary is living in the Netherlands and he says the country has seen a huge spike in cases: