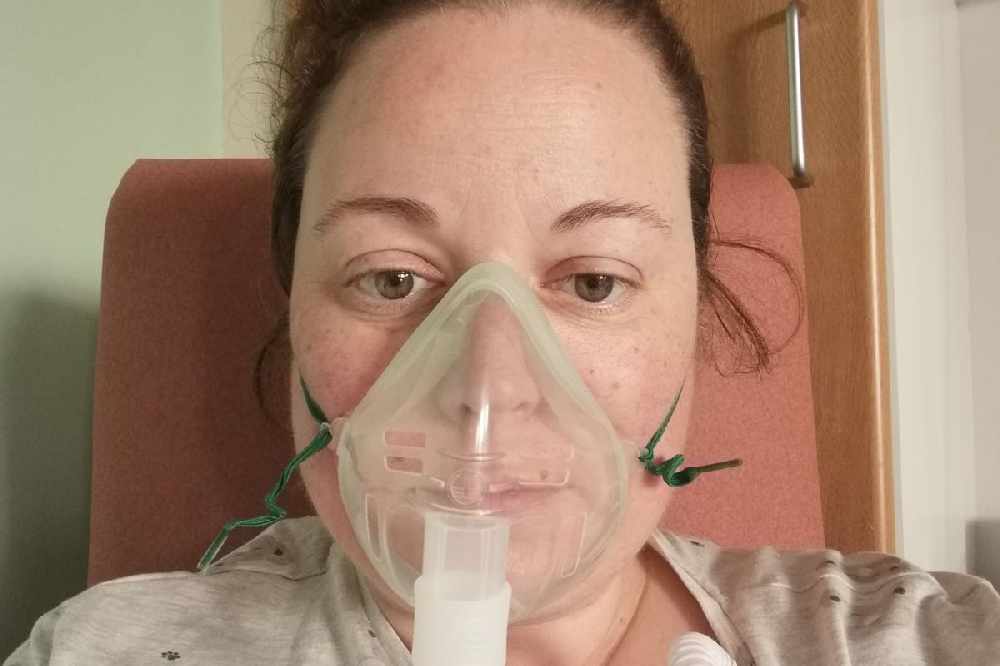 Paula King Delaney contracted Covid-19 five weeks ago.
An Offaly paramedic is leaving hospital almost five weeks after contracting Covid-19.
Paula King Delaney detailed her battle with the virus in a Facebook post from her bed in ICU, which was shared over 10,000 times.
She left intensive care 14 days ago and is now well enough to leave Tullamore Regional Hospital.