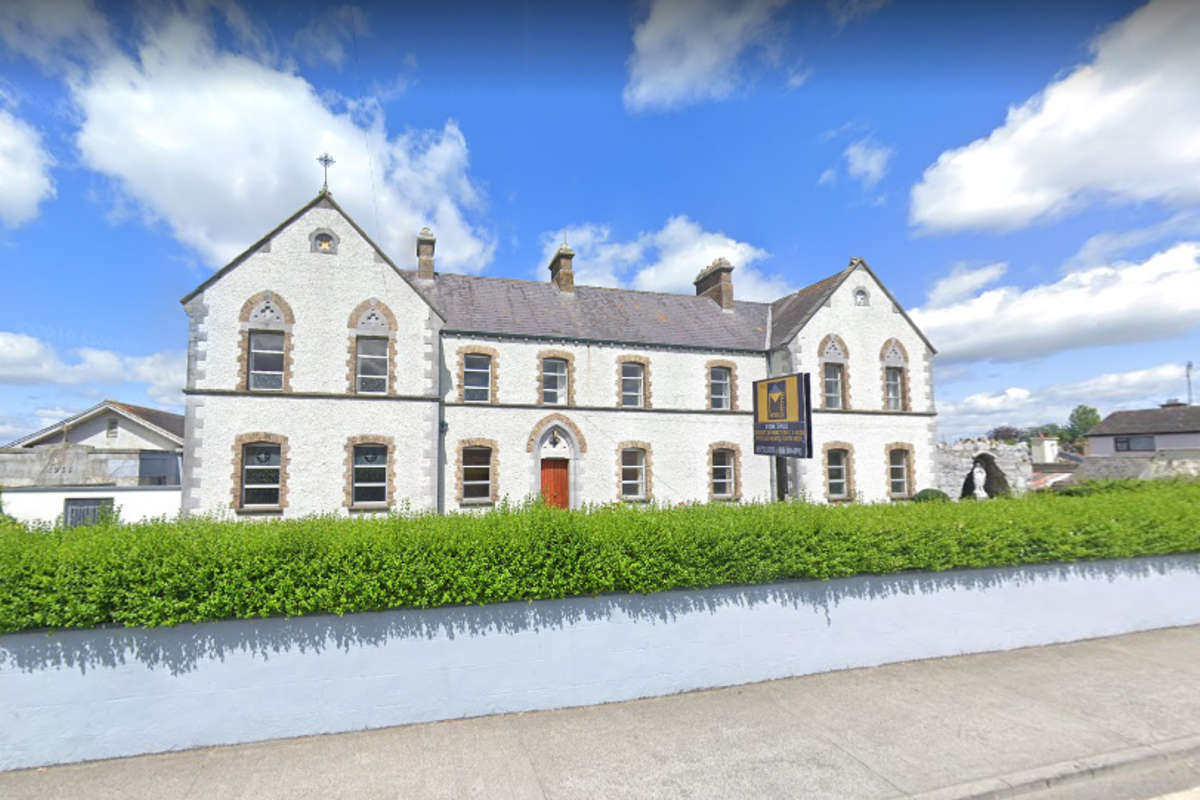 The case will be decided in the new year.
Plans to turn an Offaly convent into an addiction treatment centre are being appealed to An Bord Pleanála.
The challenge is being taken by a residents group in Kilcormac, which had previously questioned how rehab programmes would enhance the area.
It also described concerns with traffic management and community engagement.
The project's architect insists he met with the local development association, economic group and various other residents.
The case will be decided in January.