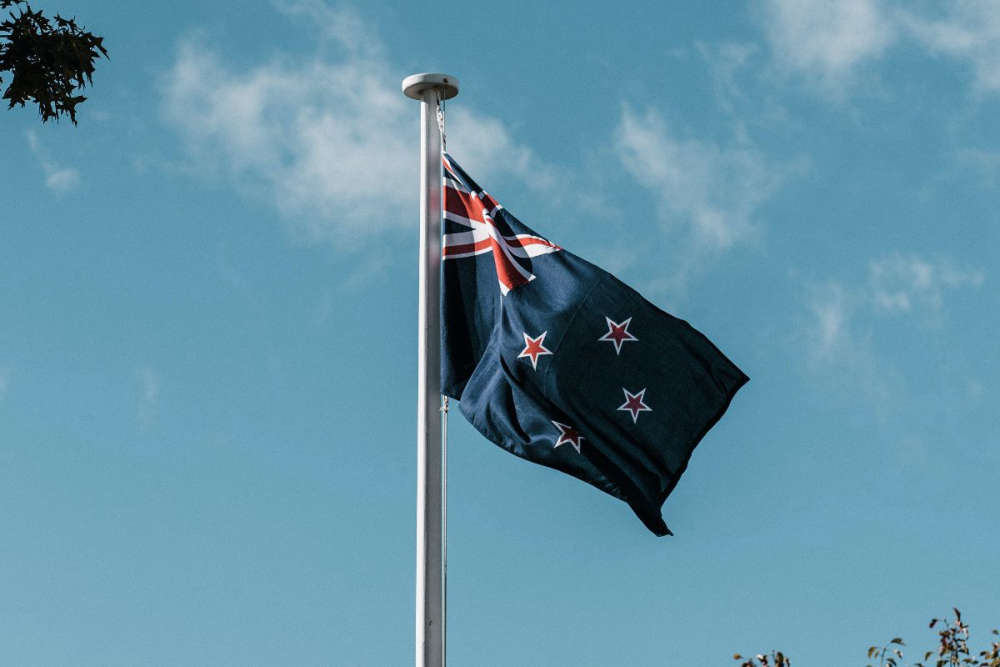 The country has been shut down for 9 days after one case was reported.
An Offaly woman living in New Zealand says they're "very thankful" such a strict lockdown has been enforced.
A stay at home order has been in place for the entire country for the last nine days, after one covid infection was recorded.
Tullamore's Arlene Guinan, who lives in Christchurch, says the announcement was made with five hours notice, causing chaos as people rushed to organise their working and living arrangements.
She says, even though no cases have been recorded on country's south island, they're still happy the government are taking such stringent measures: