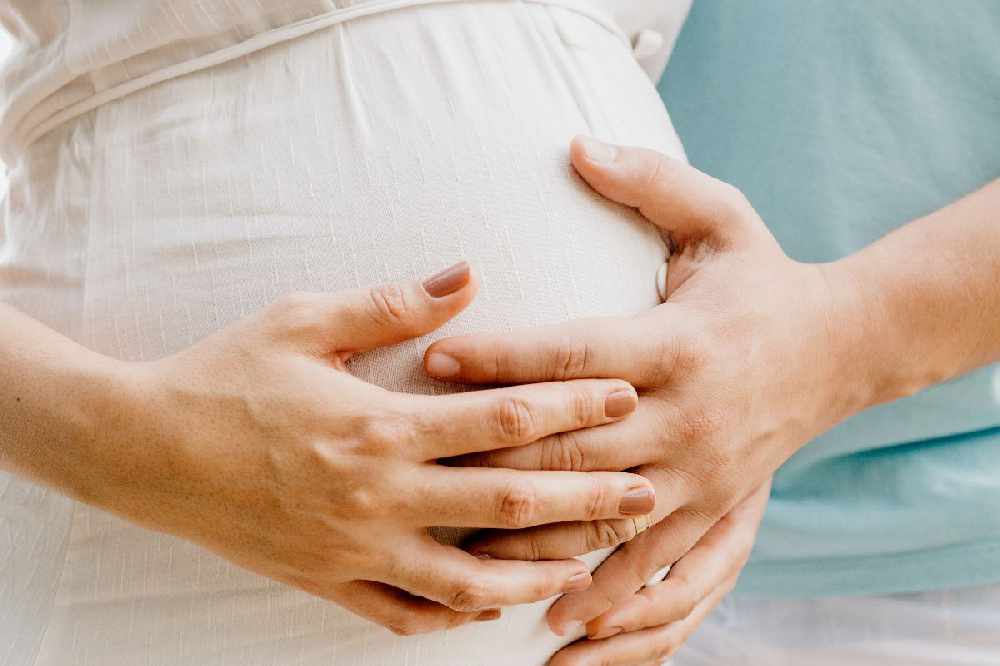 Her husband is considered their father under the legislation however.
An Offaly woman who has two children through surrogacy says Irish legislation needs to be amended to recognise her as their mother.
Antoinette Fahey-Kelly's twin babies have been recognised as Irish citizens, five months after their birth in Ukraine.
This means her husband can be considered their father immediately, but she has to wait two years to apply to adopt them.
Professor Conor O'Mahony, director of UCC Child Law Clinic, has drafted a bill of proposed updates to the law.
The Birr woman says the government should follow his guidance: