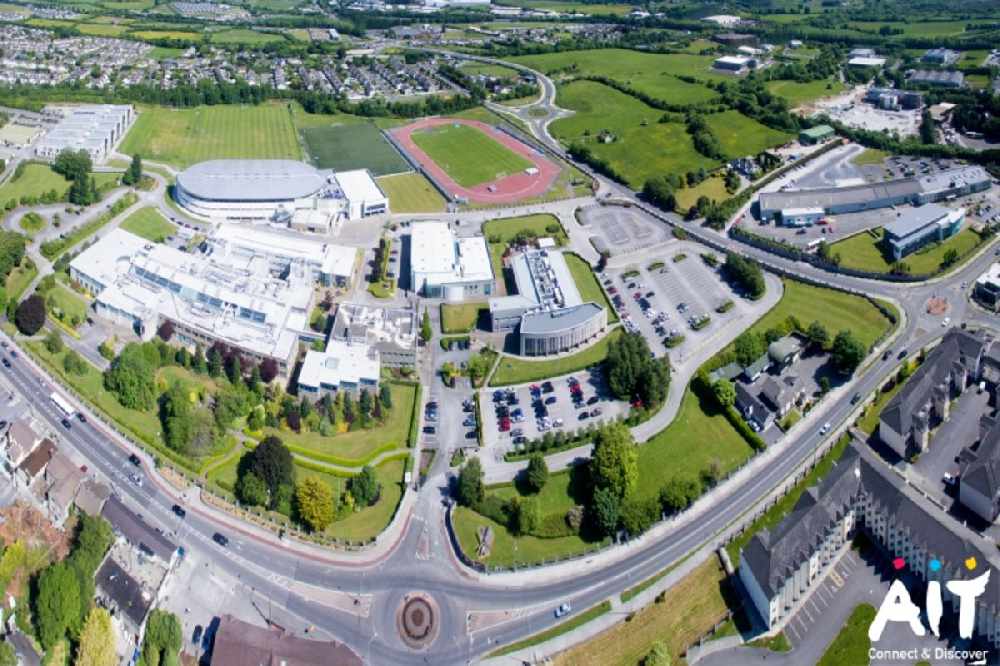 The process of finding an inaugural president is also underway.
October 1st 2021 will be the official first day of the Technological University of the Shannon: Midlands Midwest.
It will see more than 15,000 students and 1,200 staff begin learning, working and researching at the newly-established university and Athlone and Limerick ITs will no longer exist.
An inspiring and strategic leader is also being sought to become the university's inaugural president.
A recruitment process is now underway, with the deadline for applications Monday June 28th.